A leading restaurant started Muslim-friendly menu
Red Lobster is famous as a seafood restaurant. They have served fresh seafood for thirty years and since they opened first store in Japan. Finally they started serving Muslim-friendly menus.
http://www.redlobster.jp/common/image/menu/muslim_welcom_menu.pdf
People asked Red Lobster for information about halal food. The number of people who ask about it improved. So Red Lobster think it is important to serve halal food then. After that they decided to make Muslim-friendly menu.
They developed their menu with students studying abroad before they officially serve Muslim-friendly menu. They respected Muslim's opinions and finally Red Lobster made fifteen dishes. Besides that, they made a dedicated storage space for Muslim-friend menu. They deeply pay attention to Muslim by separating ingredients and cooking tools from non-halal things.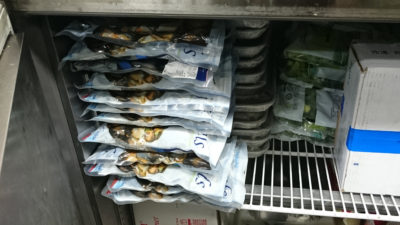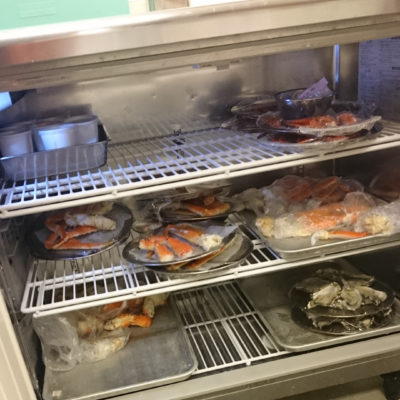 ※Red Lobster doesn't have certification.
※They serve alcohol.
Muslim-friendly Menu
①Cold Oysters  1P 480yen/3P 1,440yen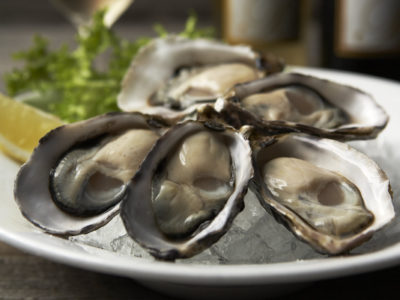 A buyer of Red Lobster chooses high quality oysters around world to serve customers. Please enjoy safe and seasonal oysters that grew in clear and beautiful sea.
②Fried Oysters 880yen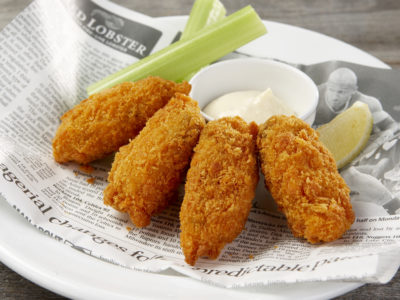 We use fresh and domestic oyster with good taste.
③Baked Oysters with Herbs & Crumbs 3P 990yen/5P 1,490yen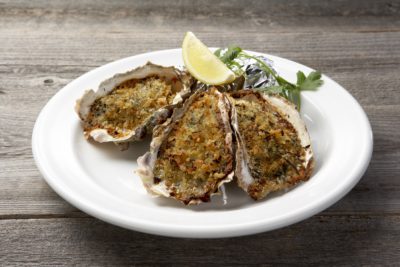 Deliciousness of oyster are sufficiently drawn out by grill it with rosemary time italian parsley. Enjoy good smell.
④Cocktail Shrimp 12P 780yen/24P 1,480yen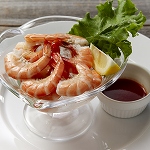 We confine the taste in oyster with shell. This is classic dish at a seafood restaurant.
⑤Fried Spicy Fire shrimp 780yen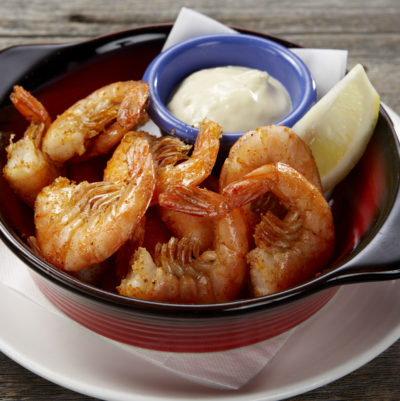 Spicy shrimp. You can eat this whole and enjoy shrimp's nice taste and spicy.
⑥Boiled lobster claw 1P 430yen/3P 1,290yen/5P 2,150yen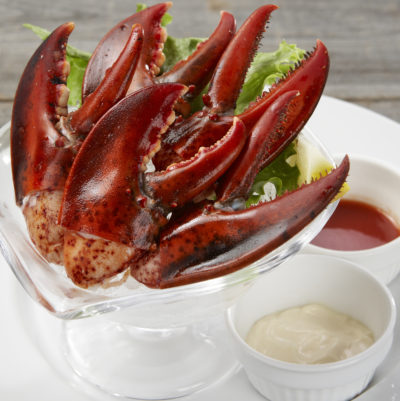 Claw of lobster for cold appetizer.
⑦Garlic-flavored Calamari 880yen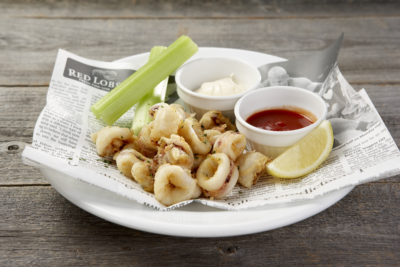 This is a Calamari fried with special batter coating.
⑧Popcorn shrimp 880yen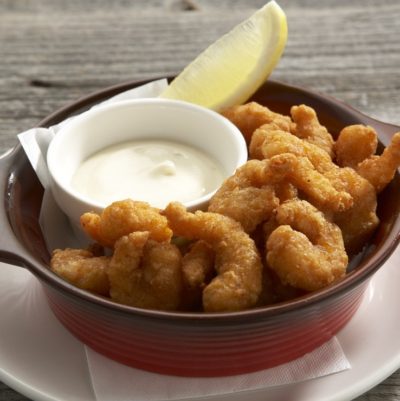 Once you start eating this, you'll be no longer stop eating this. This dish is classic menu in U.S.A.
⑨Fried Soft Shell Crab 780yen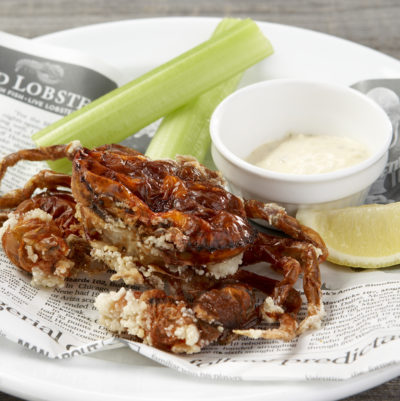 Crab which just did mold is fried. You can eat it whole.
⑩LOB's Seafood Salad 1,380yen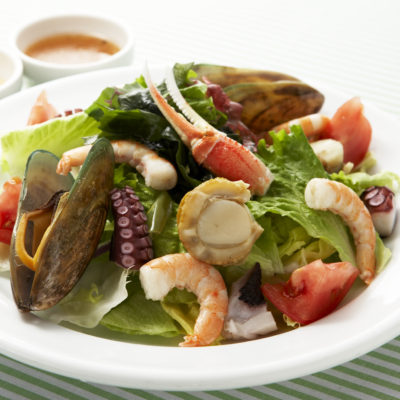 Salad with much seafood.
⑪Snow Crab (Cold or Hot) 250g 2,380yen /480g 4,380yen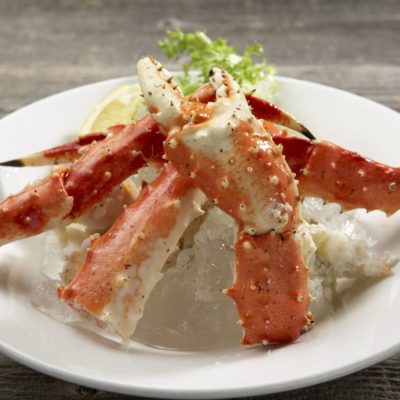 Snow crab is very sweet.
⑫King Crab (Cold or Oven) 250g 2,480yen/4,780yen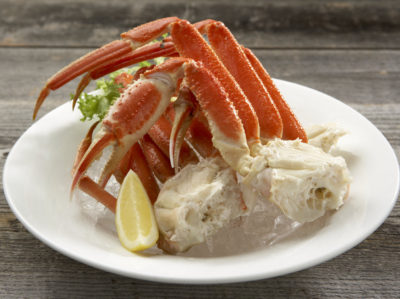 Enjoy a well-balanced taste.
⑬Snow Crab & King Crab Regular 5,480yen/Large 9,880yen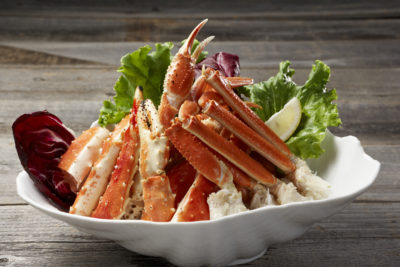 We use two types of crab. This is a sumptuous meal.
⑭Live Lobster(Oven-baked) Regular 4,900yen/Medium 6,900yen/Large 8,900yen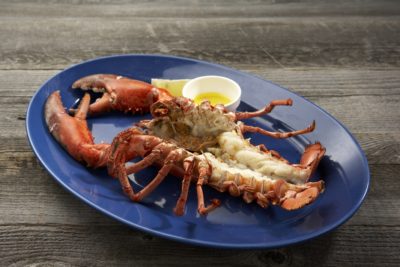 You can feel good smell because we cook high quality lobsters around world in a oven.
⑮Live Lobster (Steamed) Regular 4,900yen/Medium 6,900yen/ Large  8,900yen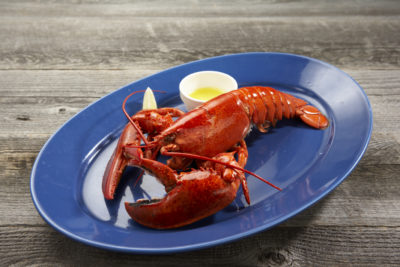 This way of cooking is the best to enjoy real taste of lobster.
Summary Data of menu
http://www.redlobster.jp/common/image/menu/muslim_welcom_menu.pdf
The reputation of Red Lobster's menu spread by word of mouth and government officials came to Red Lobster. Red Lobster will improve the number of Muslim-friendly store and the number of menu because many Muslim come to it.
Information
Odaiba Store
Tel

03(3599)5521

OPEN

11:00〜23:00(LO 22:00)

Address

Akuasitei-6F, 1-7-1, Daiba, Minato-ku, Tokyo, 135-0091, Japan

Website
Kami-Itabashi Store
Tel

03(3559)3445

OPEN

12:00〜24:00(LO:23:00)

Address

3-20-5, Sakuragawa, Itabashi-ku, Tokyo, 174-0075, Japan

Website
Universal・City walk Osaka Store
Tel

066(940)6351

OPEN

11:00〜23:00(LO:22:00)

Address

Yuniba-saru・siteiuo-kuoosaka5F, 6-2-61, Shimaya, Konohana-ku Osaka-shi, Osaka, 554-0024, Japan

Website