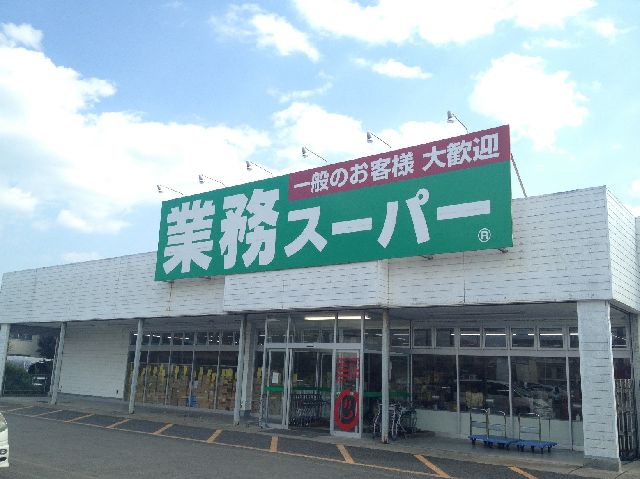 Have you heard of "Gyomu Super"?
"Gyomu Super" is a type of supermarket that handles various overseas import products with operation of 690 stores across Japan as of current. Since the products are very low cost and good quality, you will see many Japanese coming to the store.
The store started to handle halal products from 2009, and starting from 2012, the store decided to place its full force effort in handling halal products. Because of such effort, the store currently carries over 100 different types of product line up. Please be noted that although halal products are available at all of the stores nationwide, some stores may only carry limited selection of products.
Please check the below link as one example of the product:
Halal food
Please check the below link for location. (*please find the store nearest to your location)
Store seach(* Japanese Only)
Since there are Muslim staffs working at the store, the product is being selected by exchanging opinions with the Muslim staff.
Halal market is expanding in Japan. Please come by your nearby "Gyomu Super".