Beauty information for Muslim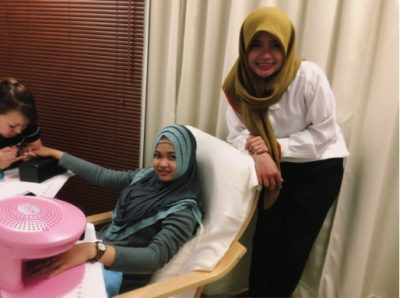 Please tell us what made you start nail care for Muslims?
I had many chances of meeting Muslim women through my job and was impressed how highly concerned they were of beauty and fashion, as well as their refined taste in clothes. After finding out that there are polishes that can be used for Muslim people, we started this salon to offer service along with nail care technique given by the Japanese, whom are known to be manually dexterous.
Please tell us about the characteristics of your store
About everything else, we care the most about healthy beauty of nails and skin. We provide moisturizing care using HALAL-certified cosmetics. When customers arrive to our salon, we first interview their preference on fashion and the nailist will suggest the colors that suits them the most. We offer drinks and dates at the salon and have customers enjoy a relaxing experience.
※Unlike the normal manicure, this manicure let water and air through.
https://bust.com/breathable-nail-polish-revolutionizes-muslim-manicures.html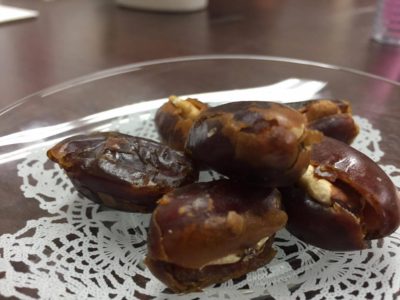 *There is also a prayer space.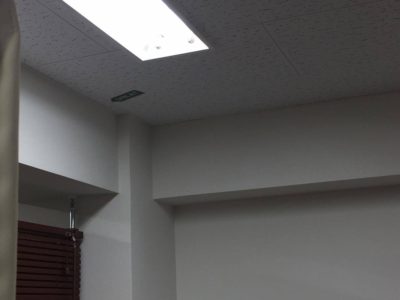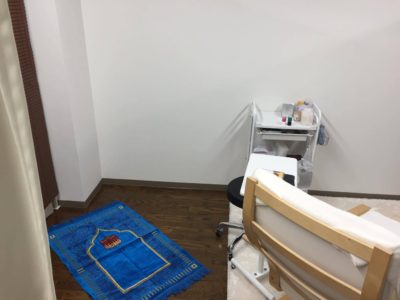 Also, we have lessons on nail care in Japanese salons. Our students learn techniques of filing the nails into a pretty shapes and effectively polishing them.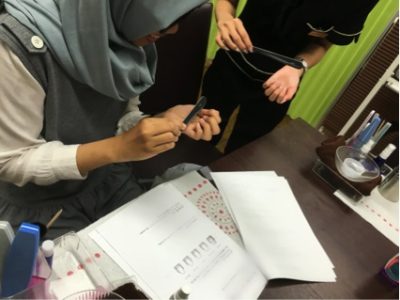 Click here for details
http://www.silis-jp.info/nail/tennoji/
Message to Muslims
When your fingertips become pretty, you will feel happy and satisfied.
We will offer beautiful nails to hear a word of "thank you" with a smile from Muslim customers. You can relaxed and cozy at this salon.
All our staffs are very much looking forward to your visit.
*We only take female customers.
Silis Nail Salon in Osaka
Address

3F 4-18 Rokumantai, Tennoji-Ku,Osaka,530-0074

HP

For appointments call

080-3834-8282 or 06-6809-5471(Telephone Hours: 10:00 AM to 6:00 PM)

E-mail

salon@silis-jp.info
Address

Hilton Osaka 22F 1-8-8 Umeda, Kita-ku, Osaka 530-0001

HP

For appointments call

06-6347-7113(Telephone Hours: 10:00 AM to 6:00 PM)

E-mail

salon@silis-jp.info
Related article
[card url="https://www.halalmedia.jp/archives/12106/osaka-map-muslims-finally-released-enjoy-osaka-castle-dotonbori/"]
Prayer Spaces
[card url="https://www.halalmedia.jp/prayer-space/"]