Prayer space at The World Heritage in Japan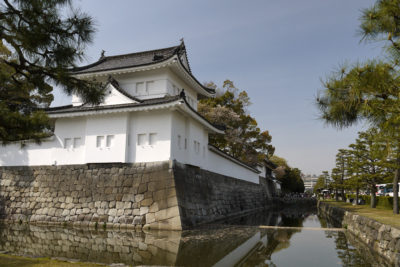 In Kyoto there are many temples, shrines and traditional architectures.
Mr.Ieyasu Tokugawa(徳川家康) firstly built "Nijo Castle".
"Nijo Castle" was registered as one of the World Heritage.
It is so famous for both Japanese and tourist.
Finally, prayer space has been placed in there. This is the first case in the world heritage of Japan.