Halal yakiniku in Kyoto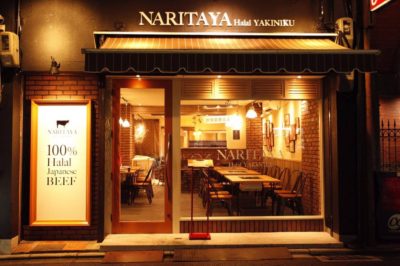 Narita-ya is a restaurant popular among Muslims for their ramen shops in Asakusa, Kyoto, and Sendai.
Narita-ya has now opened a yakiniku restaurant in Kyoto.
They decided to offer only Wagyu beef for customers to enjoy the pure taste of Japanese meat.
Of course, all the meat are HALAL, and they do not provide any alcohol drinks.