You can understand how amazing spot Asakusa is.
Do you remember Taito City Movie that was launched last spring?
It shows Muslim-friendly spots in Taito City. For example, Ueno Park which has a lot of SAKURA.
This article introduces about Asakusa that is very famous in the world.
Asaksa Culture Tourist Information Center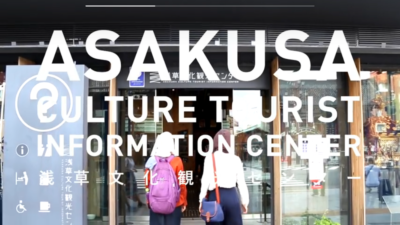 When, you arrive at Asakusa, first, you need to go there.
And you can get "TOKYO MAP FOR MUSLIM".
This map shows where Muslim-friendly spots are.
Link:http://www.city.taito.lg.jp/index/bunka_kanko/oyakudachi/kankocenter/

STUDIO NANAIRO
Kimono and Yukata are traditional clothes in Japan.
STUDIO NANAIRO is a rental shop.
They have various Yukata so you can shoes a favorite pattern.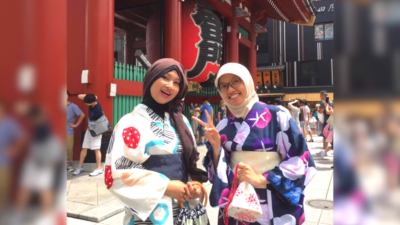 HYOBANDO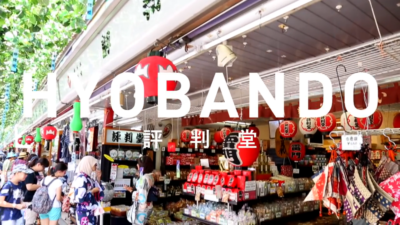 Don't you have a trouble to find Japanese souvenir?
Then, HYOBANDO is the best shop.
You can get halal snacks made in Japan.
KAMEYA
Do you know Ningyo-yaki?
Ningyo-yaki is a standard souvenir in Asakusa.
SUKEROKU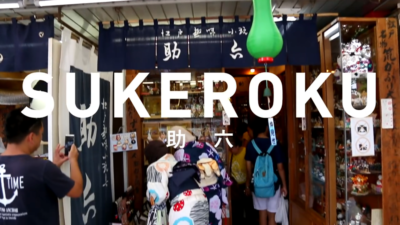 They have suitable things for souvenir. For example, traditional ornament made in Japan.
NARITAYA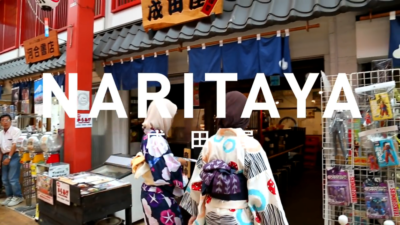 Do you know NARITAYA?
NARITAYA is popular because of their halal ramen and a prayer space.
Please try Japanese Ramen!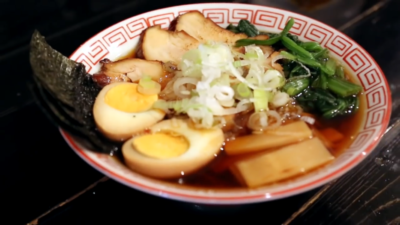 Link:https://www.halalgourmet.jp/restaurant/471

MASUDAEN SOUHONTEN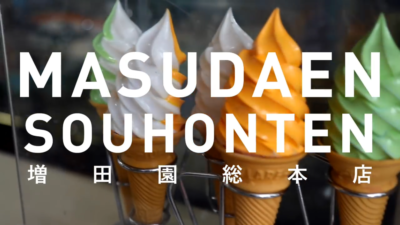 After you are full with delicious food, you absolutely want to eat dessert.
MASUDAEN serves Matcha Ice cream. This is certificated.
SUSHIKEN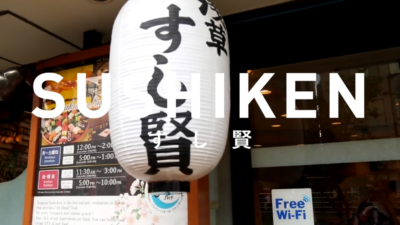 If someone asks you to list any Japanese food, you may think of SUSHI.
SUSHIKEN use halal seasoning, so you can order without worry and enjoy Japanese food.
Moreover they have a prayer space.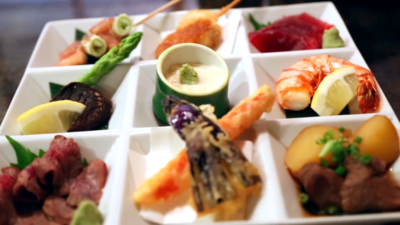 Link:https://www.halalgourmet.jp/restaurant/640

The above is all of this movie.
Why don't you visit Asakusa?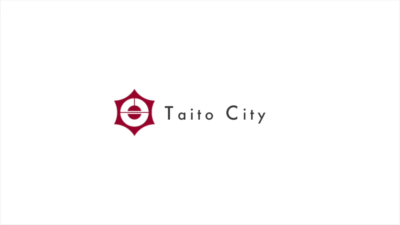 Check other article about Taito City and Asakusa on Halal Media Japan.
Related Article
[card url="https://www.halalmedia.jp/archives/13734/movie-about-muslim-friendly-town-taito-city/"]