Which restaurant is popular for Muslim?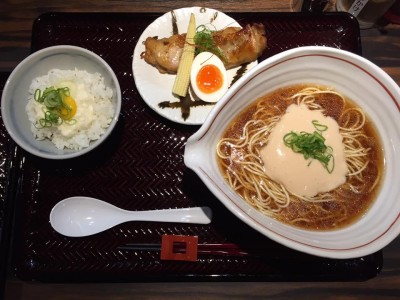 Many people access a page of Ramen Ouka not only on HGJ but also on HMJ.
The reason that it is popular is they serve halal ramen. Ramen is ranked Top-10 of Japanese food foreigners want to eat. Ramen Ouka gives hospitality and so delicious ramen. Therefor many Muslim go to Ramen Ouka.