Which restaurant is popular for Muslim?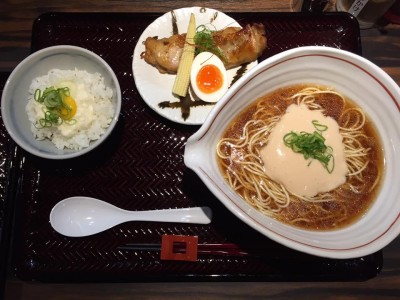 Many people access a page of Ramen Ouka not only on HGJ but also on HMJ.
The reason that it is popular is they serve halal ramen. Ramen is ranked Top-10 of Japanese food foreigners want to eat. Ramen Ouka gives hospitality and so delicious ramen. Therefor many Muslim go to Ramen Ouka.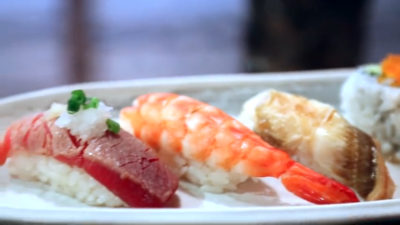 Typical Japanese food is SUSHI. Sushiken don't use pork and they use halal seasoning. After they changed the seasoning non-halal into halal, they have kept their good taste. So regular customer don't notice the change.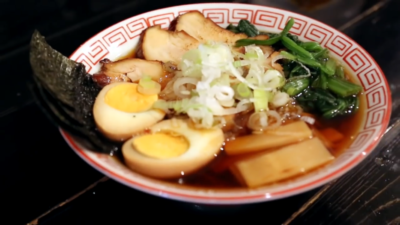 First Naritaya opened in Asakusa. Next in Gion, Kyoto. At last Naritaya opened in Sendai. Recently they opened Halal Yakiniku Naritaya in Kyoto. Everyone can't stop their power. Almost shop has a prayer space.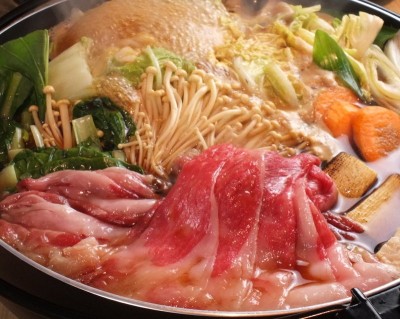 BULLS has halal menus, which use halal meat. Muslim in Japan has a trouble to find restaurants that use halal meat. So BULLS is popular for Muslim.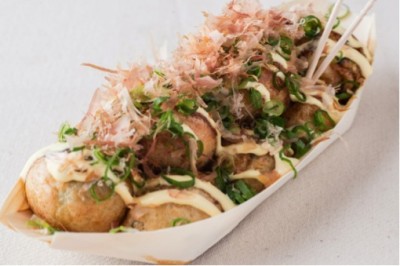 It has been only four months since MATSURI opened. But a lot of Muslim visits there. Both tourist and Muslim living in Japan love MATSURI because the customers can make TAKOYAKI by themselves. They recently started new party play. More and more, Muslim will go to MATSURI.
There are many Muslim-friendly restaurants in Japan.
Let's research by Halal Gourmet Japan.
[card url="https://www.halalmedia.jprestaurant-finding-app-for-muslims-halal-gourmet-japan/"]