Finally SANO MAP is available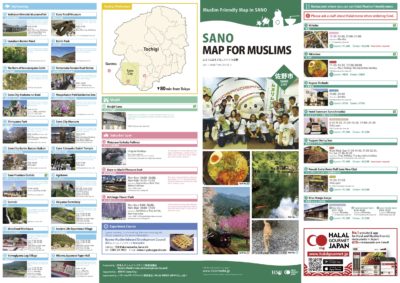 Did you get a chance to read the article on the attempts of Sano city in Tochigi Prefecture?
https://www.halalmedia.jp/archives/16727/enjoy-muslim-friendly-town-sano-premium-outlet-mountain-welcomes-cats-best-gyoza-japan/
Since releasing this article, many Muslims living in Japan and foreign travelers have visited Sano City and enjoyed ramen, gyoza, washoku, teppan-yaki, as well as shopping and sightseeing. We heard from many people that they were highly satisfied.
However, we received many voices that "We want the map in paper."
So here it is, we have made a SANO CITY MAP! Make sure not to forget to visit Sano city when you visit Japan.
Click here to download
https://www.halalmedia.jp/tourist-guide/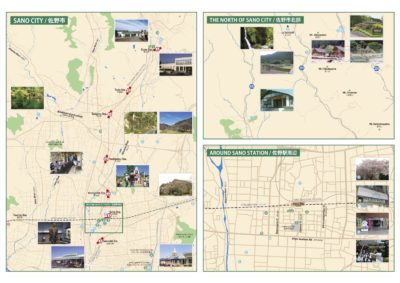 View in Google Map
Here you can find the locations of restaurants and tourist attractions that are listed in SANO MAP.
https://www.google.com/maps/d/u/0/embed?mid=1ig3WX48bJIb55SwrN18aF22eHAY
Related Article
[card url="https://www.halalmedia.jp/archives/16893/sano-muslimthon-2016-round-1/"]