Exhibitor Profile of Halal Expo Japan 2016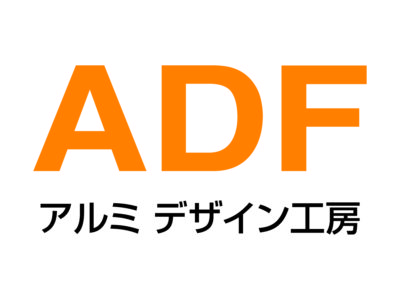 What is the feature of your company and the products?
The first point is,
In the process of production of halal certified products, we introduce you the "container for halal raw ingredients" for the purpose of dividing the halal raw materials and other raw materials. In the future, as demand for halal certified products increases, the green panel BOX will help to divide the raw ingredients and make it very obvious to the eye, for businesses that are responsible for halal food production. There are no other similar products that are available, and this matches the demand and trend perfectly. We can custom make your specific choice of size even with one order only.