Exhibitor Profile of Halal Expo Japan 2016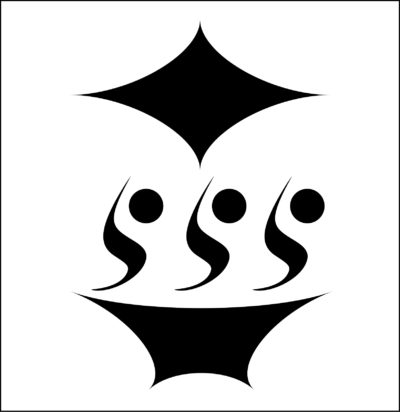 What is the feature of your company and the products?
We are a local ramen shop that has been established for about 40 years. For the purpose of contributing back to the hometown region, we developed new products and launched a new company IMT Co., Ltd in 2013.
"Washoku" traditional Japanese cuisine has been added to UNESCO's Intangible Cultural Heritage list. We developed the Katsu Bushi ramen so as to let people overseas know about the great taste of Katsuobushi, one of the representative ingredients of traditional Japanese cuisine.
We are introducing a tasty soy sauce ramen that is topped with Hongarebushi, the highest grade of katsuobushi bonito flakes that are not easily obtainable. Plenty of Hongarebushi from Japan Number 1 Production location – Kagoshima Prefecture's Ibusuki city, Yamakawa is used, making the product stand out with its high quality flavour, taste aroma. It is a taste loved by all. The luxury of Hongarebushi is represented by the gold packaging.
Ramen is also popular overseas. By using traditional ingredients, we want to create a superb new taste. Please enjoy by all means!