Notable exhibiter
Written by Hafizah Khusni san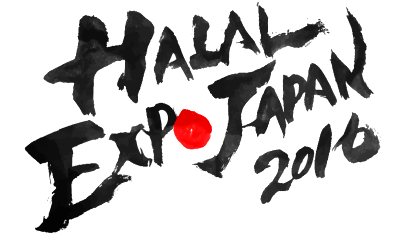 WHAT IS HALAL EXPO JAPAN?
HALAL EXPO JAPAN is the largest exhibition of Halal business discussion and talk in Japan. It was held for the first time in 2014 and HALAL EXPO JAPAN will be held for the third time this year.
The objective of HALAL EXPO JAPAN 2016 are:-
1.To further and deepen the understanding towards Halal
2.To expand the inbound from Islam area
3.To expand the exportation of Halal products and services
4.To be a platform of Halal in Japan
5.To spread to the world about Japan's support towards Halal
With that, Ryomo Muslim Inbound Development Council as a representative of Sano city will join Halal EXPO Japan 2016 for the first time as an exhibitor.