Exhibitor Profile of Halal Expo Japan 2016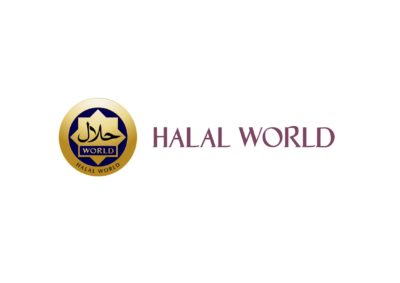 What is the feature of your company and the products?
◆ Feature of Our Company
For the past 30 years, we have been handling a diverse range of businesses, focusing on spreading the charm of Turkey.
  As the pioneer to bring Turkey to the world, we not only have many "Japan's first", but we also have admirable results for restaurant operations, and big events such as Aichi Expo and Shanghai Expo. We want to allow Japanese people, and also Muslim people to enjoy Turkey food without any worries. From 2013 we obtained halal certification and we started to develop services and manufacturing with it.