Exhibitor Profile of Halal Expo Japan 2016
What is the feature of your company and the products?
We are working on creating delicately-crafted hijab and scarf using Japanese's new materials and traditional techniques. We started this project with the thought of allowing Muslim females in Japan and the world to feel happy and at ease living the everyday life while wearing musubime's hijab.
We want to bring together Japan's traditions and techniques through hijab. We started off with using airy and light materials, and this year, we are working on product development focusing on natural materials and textiles from regions from Japan.
With the best fabric of Japan, Nishijin silk (with gold or without gold), we combine it with black fabric to create the hijab. It is the first inner hijab from Japan that is made from carbon fiber derived from cotton. The craftsmen make full use of the characteristics of natural materials to create the beautifully woven and comfortable fabric.
We will be introducing the products using new materials and new technology, that is further enhanced with Japan's workmanship.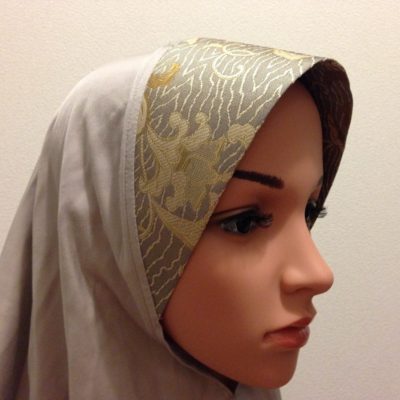 What are you looking forward to in Halal Expo Japan 2016?
I want to convey the story of how this material and product were conceived, and my thoughts to the buyers from all over the world and to the general public visitors at Halal Expo Japan 2016. I want visitors to experience the texture by touching and to understand the effort and thought put in to making the product. I look forward to overseas visitors introducing musubime's products to people of their own countries.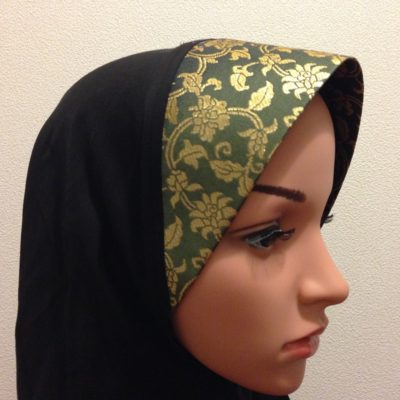 Where can I buy your products?
At Halal Expo Japan 2016, you can purchase it at a special price on event day 23 November (public holiday).
Currently it is sold online.
We also welcome overseas and local business partners who are interested in dealing with our products. Please inquire separately.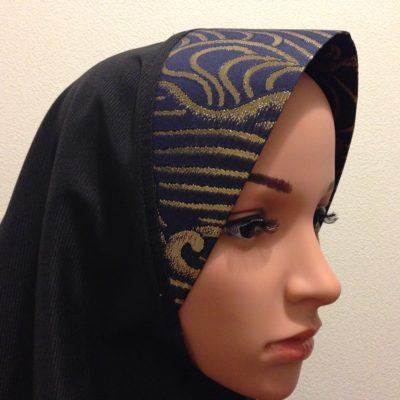 As the name "Musubime" (knot) goes, we started this brand with the thought of connecting people, regions and thoughts through the hijab. We also have another big purpose, to encourage support of Tohoku disaster victims around Japan through the introduction of our products.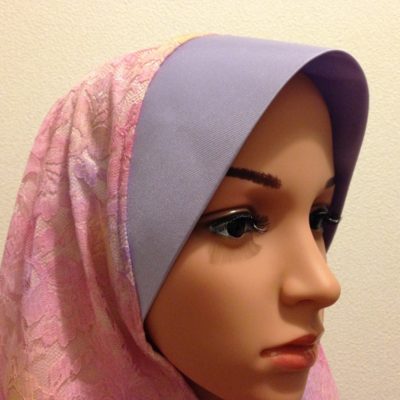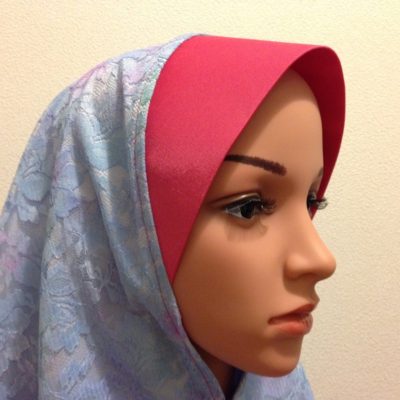 Related Article
[card url="https://www.halalmedia.jp/archives/12468/halal-expo-japan-2016-will-held-halal/"]