Exhibitor Profile of Halal Expo Japan 2016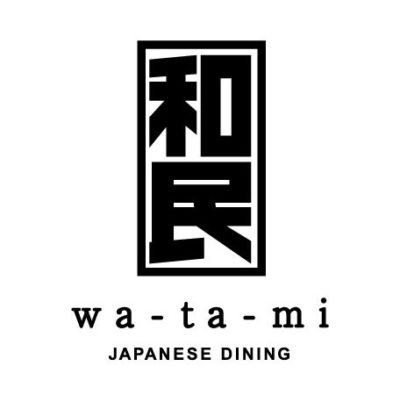 What is the feature of your company and the products?
"Watami","Za Watami", "Wataminchi" are Japanese 'izakaya' drinking houses that provides Japanese food, to spread the izakaya culture to people in Japan and overseas. We are developing products made from seasonal ingredients, and handmade food products. Also, we use the organic vegetables provided by our own farm "Watami Farm" to provide safe food. In addition, we have dishes available for Muslim residents and visitors that are increasing year by year. Whether it is Halal-friendly food or Bento rice box that uses halal-certified ingredients (advance reservations needed) etc., please enjoy halal food in the 'izakaya' atmosphere.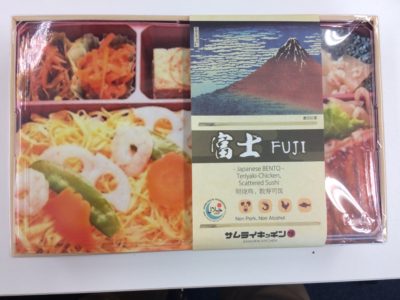 Why did your company acquire Halal certification?
As we run a 'izakaya' drinking house, it is difficult to obtain halal certification. For those shops that provide food, we also do not have halal certification yet. We work with Japan System Integration Research which manages Samurai Kitchen and Sekai café to allow us to prepare halal bento (with halal ingredients) in a halal-certified kitchen. This allows us to provide halal certified food to customers from Indonesia and Malaysia.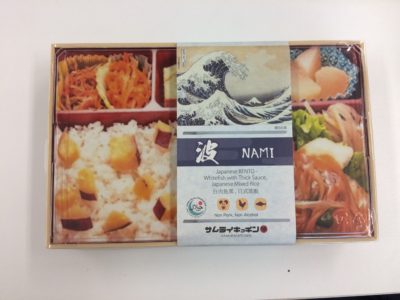 What is the recommended way of eating/cooking/using it?
The"IZAKAYA" culture is to only order the necessary serving of what you want to eat!
Ala carte menu has photos and English, Chinese, Korean language written, so tourists can make their orders easily. Please order whatever you would like to eat.
What are you looking forward to in Halal Expo Japan 2016?
We want to learn about the current progress of the halal global market.
We want to create networks with manufacturers which are handling halal ingredients.
We want to interact with Muslim people.
Where can I buy your products?
It is available at our outlets.
(We are expanding nationwide with the store in Asakusa as the focus, however please contact the following for inquiries about the outlets).
For Acceptance of Muslim people, Food inquiries etc, please approach the Inbound Inquiries Hotline at 03-5737-2774 (Japanese only)
Related Article
[card url="https://www.halalmedia.jp/archives/12468/halal-expo-japan-2016-will-held-halal/"]