Report of HALAL EXPO JAPAN 2016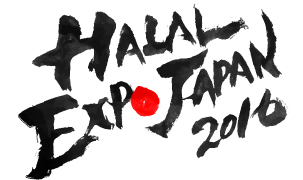 HALAL EXPO JAPAN 2016, lasted from 22nd to 23rd in November, successfully closed at the end.
We are very thankful to those who came to this expo. In this article, the report about this expo such as the number of visitors, Muslimah Fashion Show is shown.
This time, thanks to the exhibitors, staffs involved in events like fashion show, we could see a lot of people from different countries came there and had fun.
The result of this expo and the features by the media are being reported below
The result of this expo
Number of visitors: 6698 people (first day: 2711 people, second day: 3987 people)
Number of booths: 116 booths (including 24 foreign exhibitors' booths)
Number of nations of foreign exhibitors:6 nations
Number of participants in seminars:747 people
The features by the media
The first Muslimah fashion show held in Japan, named "TOKYO MODEST FASHION SHOW" (http://modestshow.tokyo/ja/)has successfully ended with the satisfaction of the visitors in cooperation with the foreign designers, the models, and the brands.
The audiences got boosted by the model walking the runway.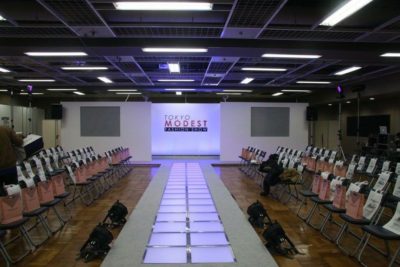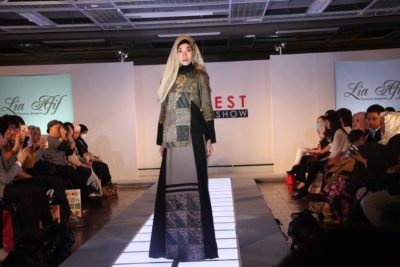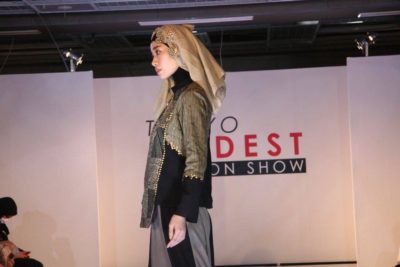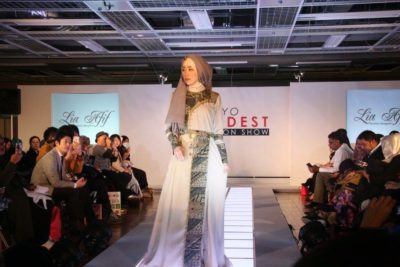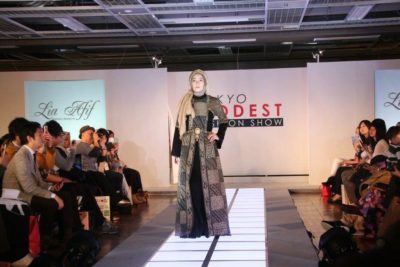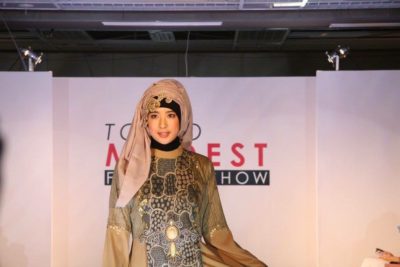 More remarkably, some of the media and presses featured this expo, focusing on this fashion show.
HALAL EXPO JAPAN 2017
HALAL EXPO JAPAN 2017
Date: 21/11 (Tues), 22/11 (Wed), 23/11 (Thurs)
Place: Tokyo Metropolitan Industrial Trade Center Taito-kan (MAP)
Please visit us again next year as well!