New muslim friendly chinese restaurant
Do you know Tokyo Muslim Hanten in Kinshicho?
The owner opened new muslim friendly restaurant in Kameido, because more people visit Tokyo Muslim Hanten than the capacity. This mean that Tokyo Muslim Hanten is very popular for Muslim.
Tokyo Daipandan (1F)
The seating capacity is 180 people.
The food menu is basically Chinese.
Ingredients are all HALAL.
※But there are alcohol drink menu.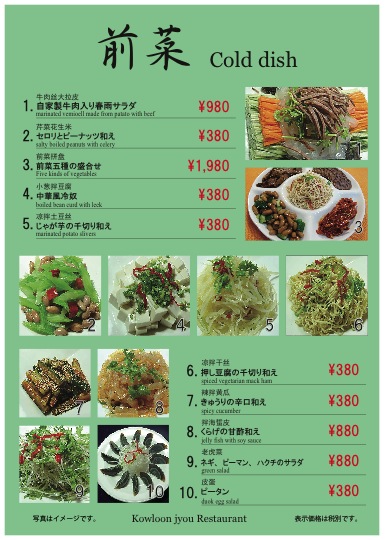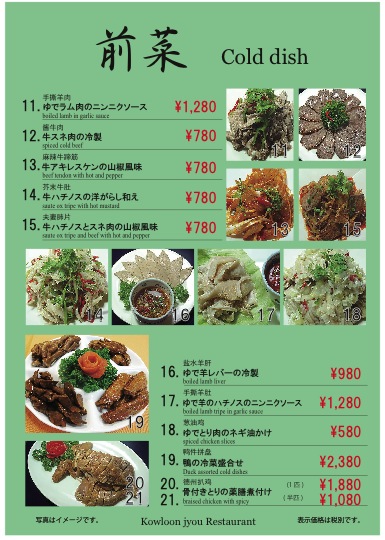 Kyuryujyo(2F)
The seating capacity is 250 people.
The food menu is same with 1F.
But they don't have pork definitely moreover they never serve alcohol.
So you can eat everything without worry.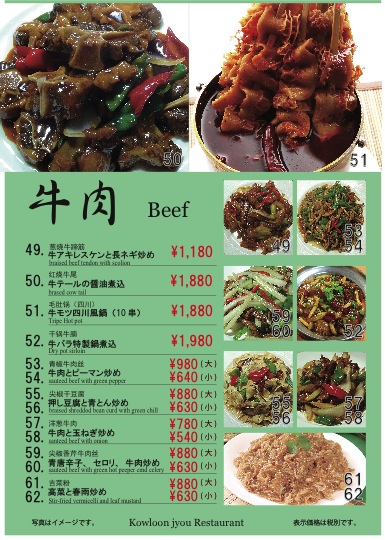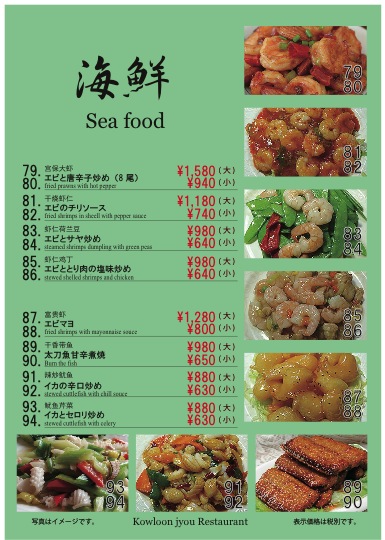 Characteristics
The staffs can speak in English so it is possible to ask something in English.
Moreover they show what is contained in the dishes.
The menu is all original.
※Vegetarian menu is also available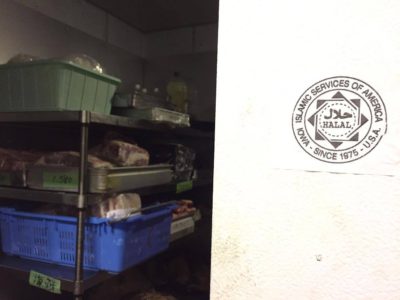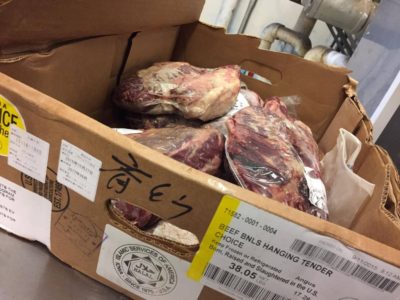 When you use a private room, you can enjoy KARAOKE for free.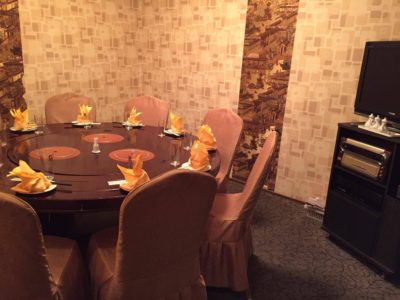 Message to Muslim
Fortunately for Muslim, they have a prayer space.
Tap water is available for Wudu in the same room.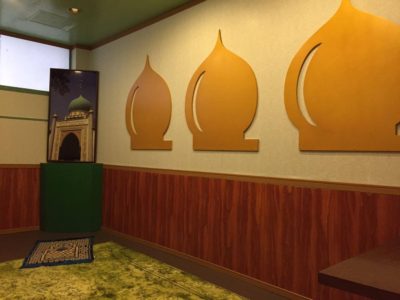 People who study about Muslim and HALAL rapidly increased because of Olympic in 2020.
So please come to Japan with security.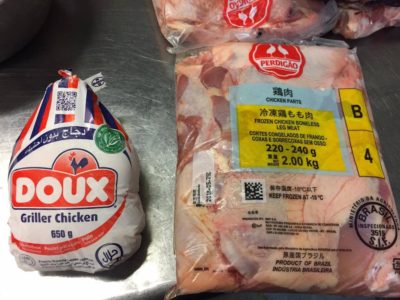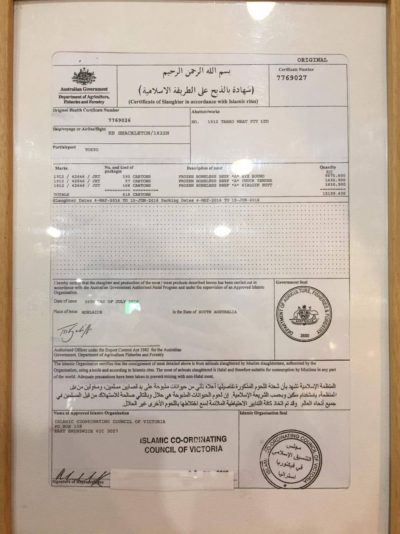 Information
Tel

03-6715-4304

OPEN

11:00~24:00

Address

6-23-2, Kameido, Koutou-ku, Tokyo

Halal Gourmet Japan
Related Article
[card url="https://www.halalmedia.jp/archives/8760/delicious-special-lunch-set-available-tokyo-muslim-hanten/"]