Enjoy one of the beautiful illumination in Japan!
Written by Hafizah Khusni
Ashikaga Flower Park is famous with its wisteria, and also to be said as one of the most beautiful flower park in the world especially during spring. During winter, winter illumination is being held at this park. I saw a lot in television saying that winter illumination at Ashikaga Flower Park is one of the best illumination in Japan, so I decided to check it out with my family and my juniors.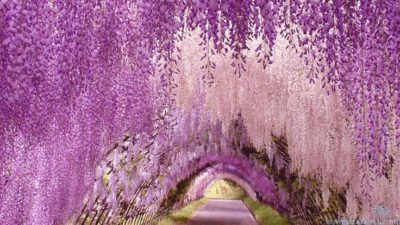 Homepage
https://www.ashikaga.co.jp/english/index.html
Restaurant information
https://www.halalmedia.jp/archives/16727/enjoy-muslim-friendly-town-sano-premium-outlet-mountain-welcomes-cats-best-gyoza-japan/