Muslim-friendly spots have increased in Sano-city.
Sano-city is a famous Muslim-friendly town.
How to enjoy Muslim-friendly town, Sano, with Premium outlet, mountain that welcomes you with cats, and the best gyoza in Japan
Kappo Tanbaya, a restaurant that serves up Japanese dishes in Sano-city, started serving Muslim Washoku food.
We interviewed the mistress.
1.Motivation behind starting Muslim-friendly services?
Sano-city was dedicating their efforts into it, so we wanted to help.
2.Correspondence and devices made for the Muslim-friendly services
It was hard to express delicate flavors unique to washoku food without using alcohol such as Japanese sake, but our chefs were able to reproduce flavors using limited ingredients.
3.We heard there are more than food to be enjoyed
Our customers can try on kimono and get in touch with the Japanese spirit. Surprisingly, it matches very well with hijab.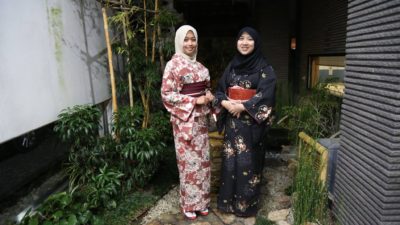 4.Message to Muslims
We believe that there are still very few traditional Japanese restaurants that are offering Muslim-friendly services. Please enjoy washoku, which was registered as world heritage, at Sano-city.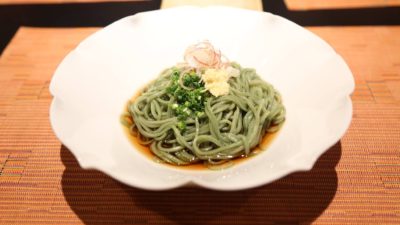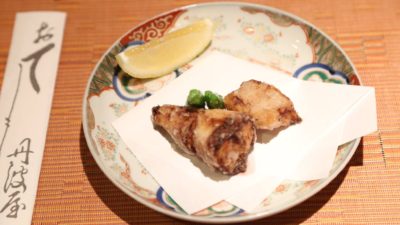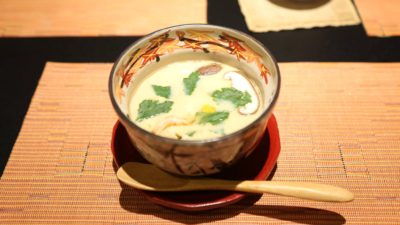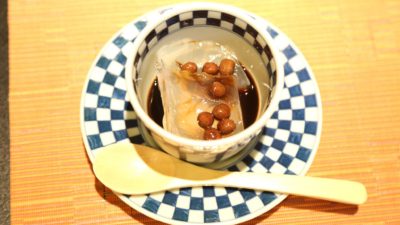 Please come to Kappo Tanbaya when you are visiting Sano-city.
Kappo Tanbaya
Tel

0283-22-0151

OPEN

Lunch 11:30-14:00 / Dinner 17:00-22:00

CLOSE

Irregular holidays

Address

217 Wakamatsucho, Sano-shi, Tochigi 327-0846

E-mail

Halal Gourmet Japan
Related Article
[card url="https://www.halalmedia.jp/archives/20026/a-video-of-muslim-friendly-town-sano-city-is-out/"]