The prayer room got equipped at NARA Visitor Center & Inn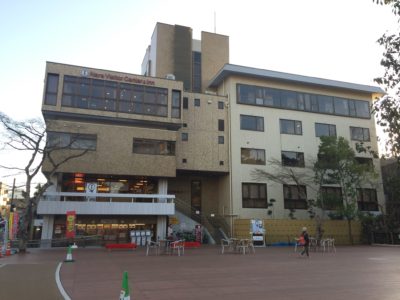 NARA Visitor Center & Inn (http://www.sarusawa.nara.jp/) is located next to Sarusawa Pond, 18 minutes walk away from JR NARA station, or 7 minutes walk away from Kintetsu-Nara station. This hotel is equipped with information center and the prayer room, moreover, offering the cultural experience.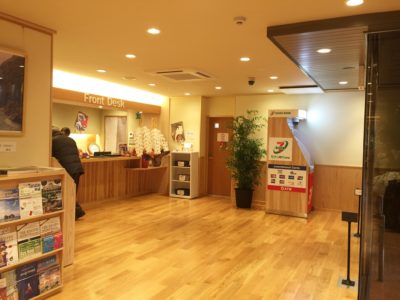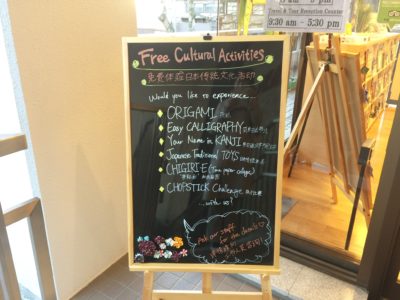 When you would like to use the prayer room, you will fill in the application on your information at the visitor information counter. When it comes to Wudu, you can use a footbath in the toilet for impediment removal.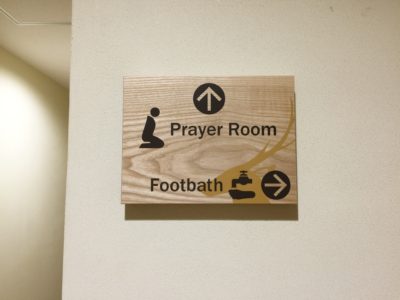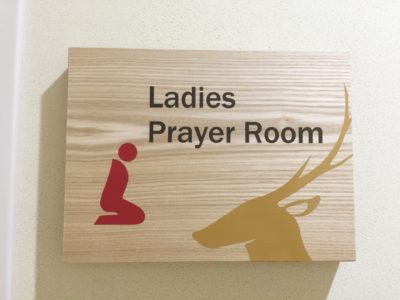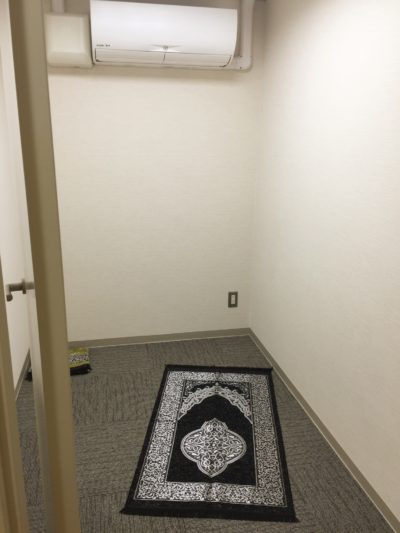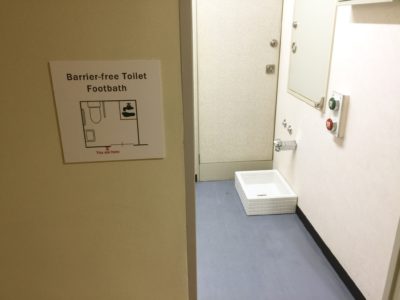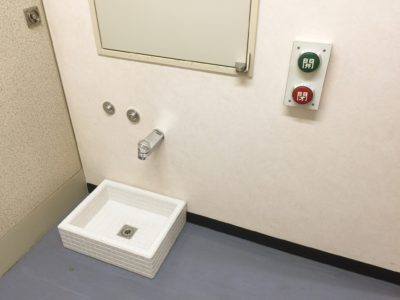 In addition, this hotel provides Wi-Fi service, free computer, money exchange, and temporary deposit of your luggage.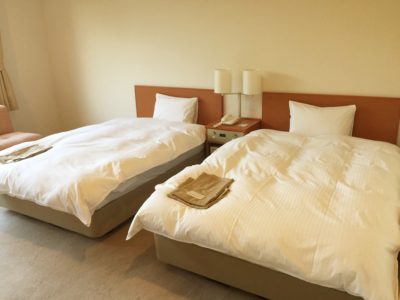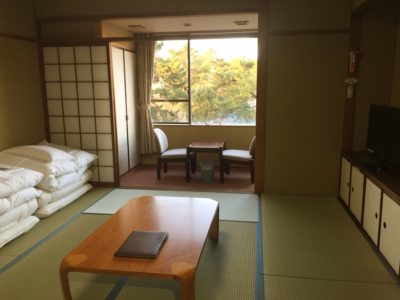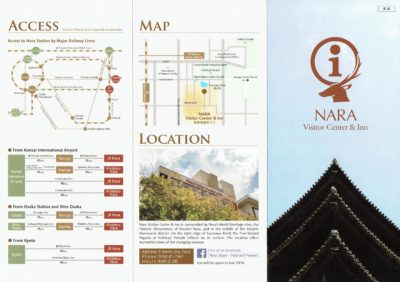 Access Map
NARA Visitor Center & Inn
Tel

0742-81-7461

OPEN

8:00-21:00

Address

3, Ikenocho, Nara-shi, Nara 630-8361

Website

facebook

Map
Masjid & prayer space in Japan
[bc url="https://www.halalmedia.jp/masjid/"]
[bc url="https://www.halalmedia.jp/prayer-space/"]