Comfortable sightseeing in Japan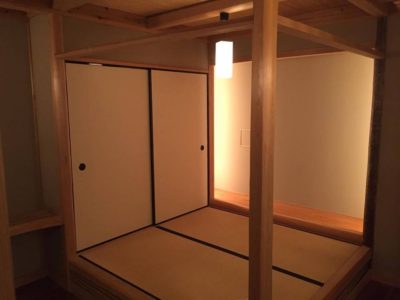 There is now a new place you can pray in Kyoto, a tourist attraction representing Japan.
It is "the Kyoto Museum of Traditional Arts," where you can see the traditional arts and crafts made in Kyoto for free. The building is located close to Heian Jingu shrine.