Muslim-friendly service for traditional Japanese culture, and online-shops selling prayer merchandise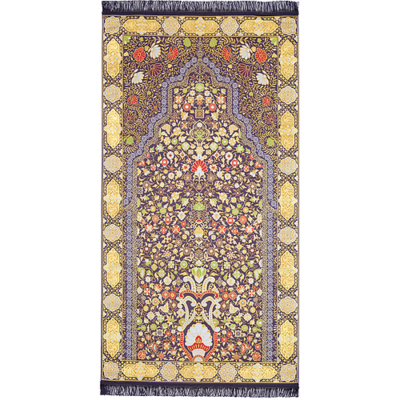 Written by AM Project
▼The fusion of Islam culture and Japanese tradition
Kyoto Nishijin brocade is a traditional Japanese silk fabric with more than 1000 years of history. It was cherished by men in power at the time as very high quality fabric, and there were times when only people of high class such as aristocracy and emperor could own them.
Among Nishijin brocades, "gold brocade (kinran)" is made by weaving in gold foils and gold threads, and is a very valuable product made by the skills of many artisans.
Kyoto Nishijin brocade prayer mats are not just a prayer mat made in Japan, but is a new form of beauty created by combining Islam culture and Japanese tradition.
It can be used as a mat for praying, for hosting important customers from Islam countries, as a gift, or luxury souvenir for Muslims visiting Japan.
You can order Kyoto Nishijin brocade prayer mats from here!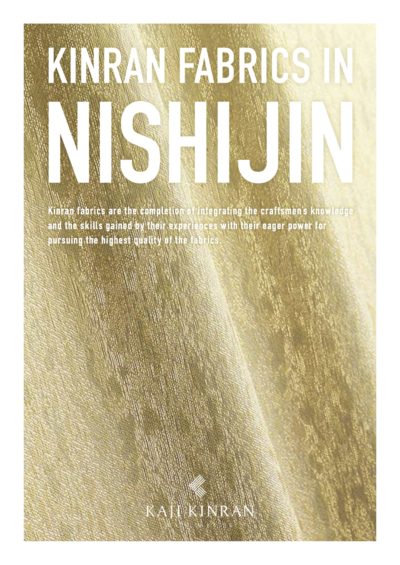 PDF→KINRAN Fabrics in NISHIJIN