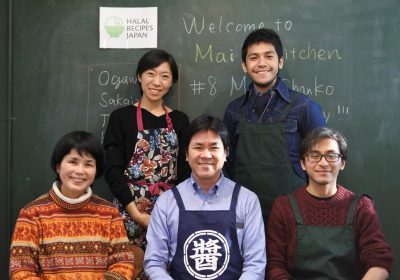 Written by Mai Hieda
On January 21st 2017, we hold the 8th Muslim friendly cooking event in Tokyo.
The time's theme is "Miso Chanko Nabe".
Chanko nabe is a hot pot dish eaten mainly by professional sumo wrestlers and professional wrestlers in Japan.
At the same time, we hold the seminar about Miso!