Experience such as matcha and Japanese sweets, kimono, Ikebana etc, there is also prayer space for Muslim at tea ceremony experience "Koto"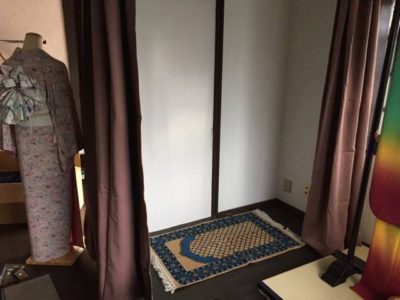 Kyoto is a tourist attraction that represents Japan, and among all places, Kinkaku-ji temple is particularly popular, attracting many tourists from all over the world.
Tea Ceremony Experience Koto, located close to Kinkaku-ji temple of Kyoto, now has a prayer space.
*You can use the bathing room for wudu.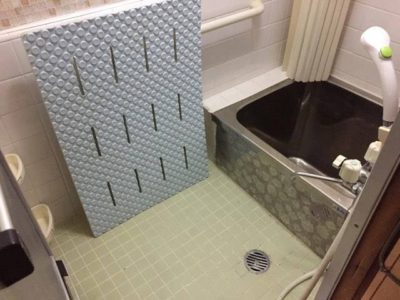 The snacks served at tea ceremony experience are also Muslim-friendly, so you can enjoy them with tea without any worries.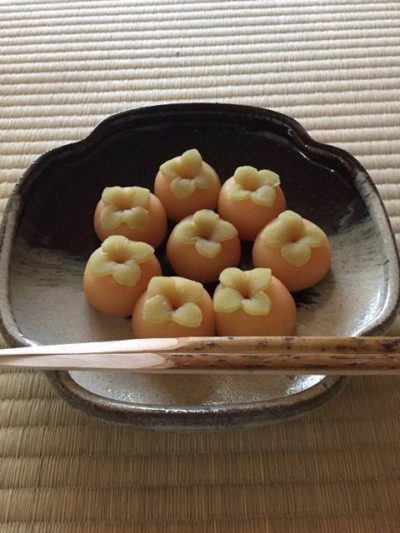 How about experiencing Japanese culture at Tea Ceremony Experience Koto when visiting Kyoto?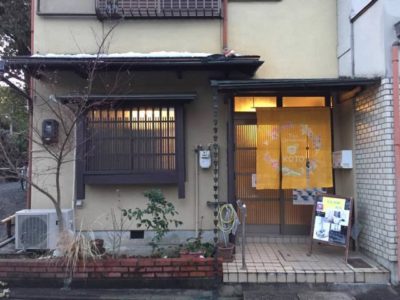 We interviewed the owner of Tea Ceremony Experience Koto.
Motivation behind starting Muslim-friendly services?
We wanted foreign customers to experience Japanese culture, but it was sad that Muslim tourists were not able to come due to restrictions on food and prayer spaces.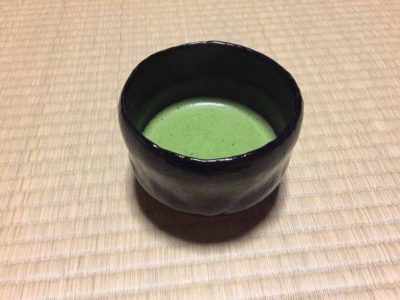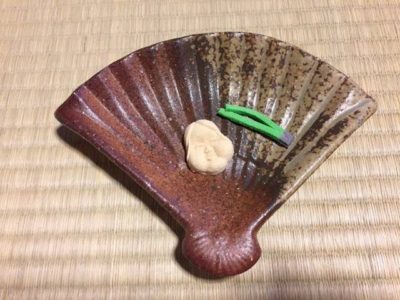 Correspondence and devices made for the Muslim-friendly services
The tea ceremony experience offered at Koto allows customers to actually participate in a real tea ceremony, not like typical shows where you just look at the artistry of tea ceremony. It is a participation type tea ceremony experience where you can learn the true spirit of tea ceremony and the meaning behind each manner. You can experience the tea ceremony, and we will teach you how to make tea by yourself.
The design of the meditation tea room changes every month depending on the season. All the bowls, tea caddy, and tea ladle are hand-made and cannot be mass-produced. You can sense the beauty of Japan using all five senses while enjoying your tea.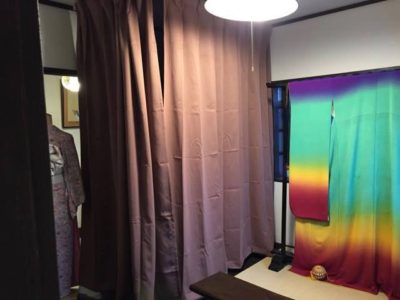 Message to Muslim customers
The matcha green tea and snacks are all HALAL, so please enjoy them without any worries. Although the size is small, there is also a prayer space, so please feel free to use it. You can also experience kimono and flower arrangement at Koto. Please fully enjoy your Japanese culture experience.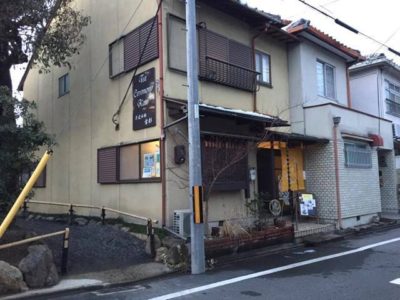 You are free to use the hallway and tea rooms (please be sure to dry your feet before entering) with the full reservation plan. Although there is no parking lot for the shop, there is a big parking lot for visitors to Kinkaku-ji temple along Nishioji-dori Street, where people other than visitors to the temple can also park. Bus parking is also available.
Tea Ceremony Experience KOTO
http://teaceremony-kyoto.com/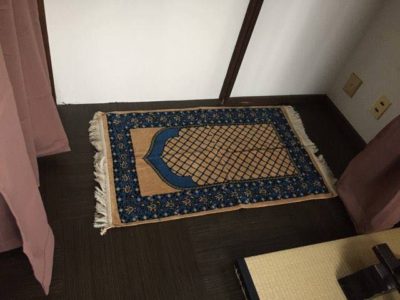 Masjid & prayer space in Japan
[bc url="https://www.halalmedia.jp/masjid/"]
[bc url="https://www.halalmedia.jp/prayer-space/"]