HALAL certified, private hot spring-ready Ogoto Hot spring inn "Satoyu Mukashibanashi YUZANSO" in Lake Biwa.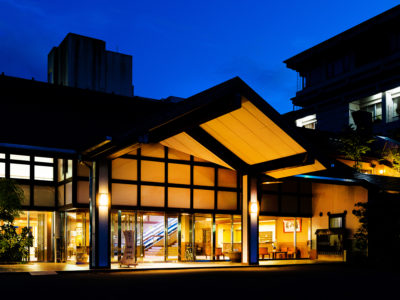 Satoyu Mukashibanashi YUZANSO received HALAL certificate from Kyoto Halal Council and have been serving HALAL menus since April 2014.
Sugar is used to sweeten broth instead of mirin, and HALAL certified miso is used instead of regular miso to complete dishes that compares favorably with genuine Japanese cuisine.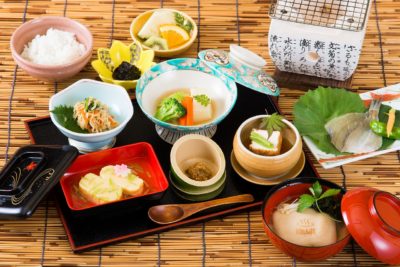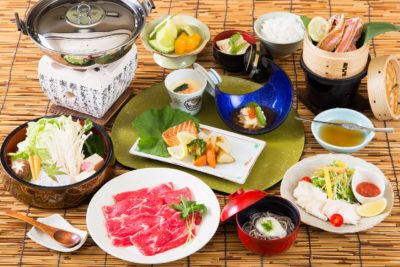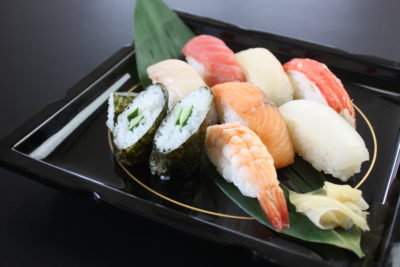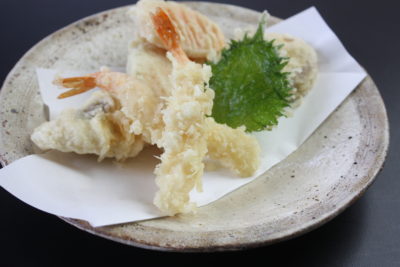 They use Halal certified meat.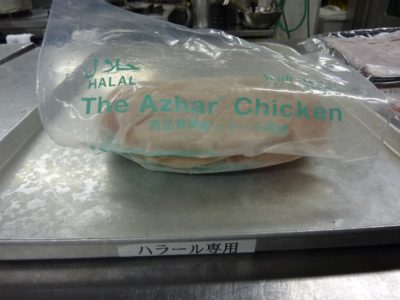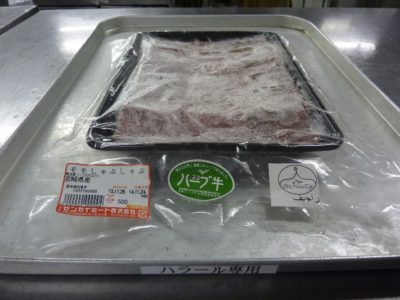 Kitchenware and storage for Halal are separated from non-Halal.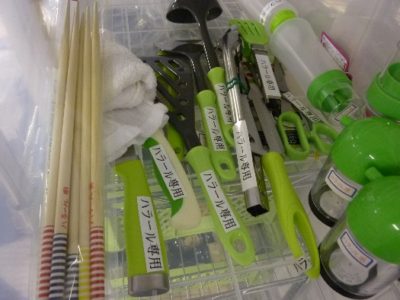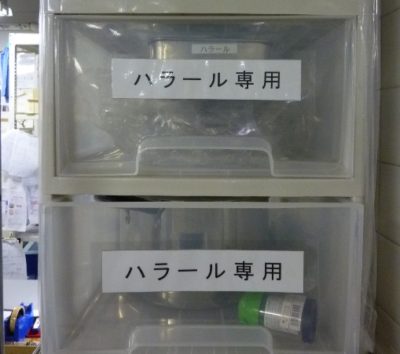 There is an outdoor hot spring built inside the guest room, which is very popular among Muslim customers. (Some rooms do not have outdoor hot spring, so please be advised)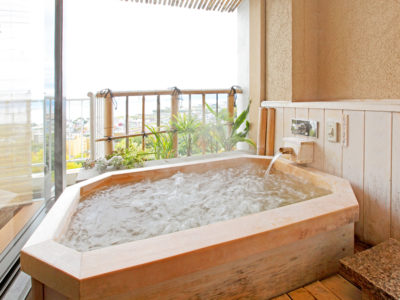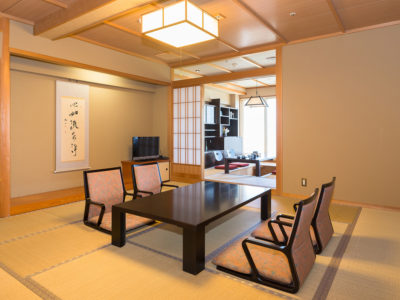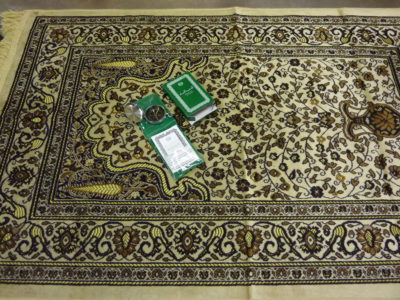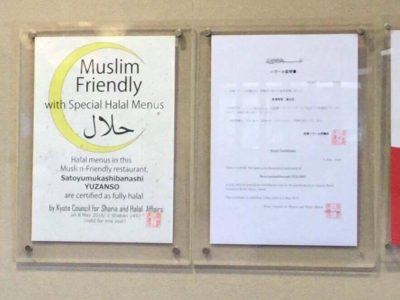 Yuzanso is only 20 minutes away from Kyoto, with many tourist attractions such as Lake Biwa and Hikone castle.
You can also enjoy skiing in winter. Please enjoy your time at Yuzanso when you are travelling to Kansai area.
Satoyu Mukashibanashi YUZANSO