Muslim-friendly ramen can be found all around Japan
Click here for Issue one, two, and three on special feature on HALAL ramen
[bc url="https://www.halalmedia.jp/archives/22641/find-your-favorite-ramen-special-feature-on-halal-muslim-friendly-ramen-part-1-hokkaido-tohoku-and-north-kanto-area/"]
[bc url="https://www.halalmedia.jp/archives/22871/find-your-favorite-ramen-special-feature-on-halal-muslim-friendly-ramen-part-2-tokyo-area/"]
[bc url="https://www.halalmedia.jp/archives/23024/find-your-favorite-ramen-special-feature-on-halal-muslim-friendly-ramen-part-3-osaka-kyoto-and-nara-area/"]
This is the fourth and last issue of special feature on HALAL ramen. Did you find a ramen you would like to try? There are many different kinds of ramen in Japan. All stores are unique, Muslim-friendly, and loved by Muslims. Make sure to eat a lot of ramen along with sightseeing when you visit Japan!
Nakhlistan (Hyogo)
Nakhlistan is within walking distance from Kobe mosque, and is a shop that sells HALAL food products and fashion goods with a restaurant attached. They serve Indonesian food here, but have also recently started serving ramen. Why not try delicious ramen after visiting the mosque and looking at spices and miscellaneous goods?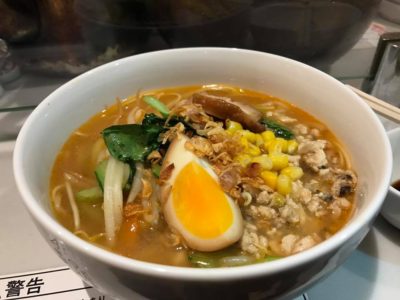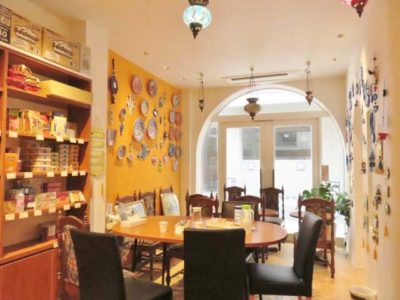 [bc url="https://www.halalmedia.jp/archives/19427/halal-ramen-is-finally-available-at-kobe-nakhlistan/"]
[bc url="https://www.halalmedia.jp/archives/18501/must-visit-kobe-beautiful-halal-shop-cafe-japan/"]
NOODLE ARTISAN KIRIN (Kagoshima)
Kagoshima is famous for having Sakurajima Island and hot springs. Kirin serves shoyu and spicy ramen made with chicken stock. The owner started this Muslim-friendly ramen shop with Muslim students attending Kagoshima University.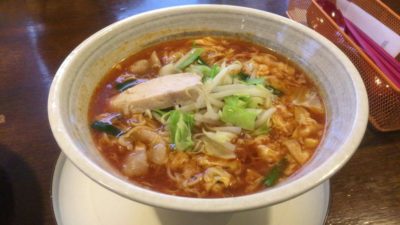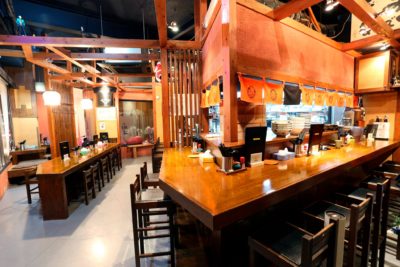 [bc url="https://www.halalmedia.jp/archives/14034/long-awaited-muslim-friendly-ramen-is-on-sale-in-kagoshima/"]
[bc url="https://www.halalmedia.jp/archives/4815/muslim-welcomemost-hot-springs-in-kagoshima-prefecture-are-private-baths/"]
ITTORYU (Oita)
Beppu is famous for hot springs, but also many International Muslim students live here. Ittoryu is popular for mild tasting tonyu (soymilk) ramen. Although they are not HALAL-certified, they still serve Muslim-friendly ramen. Some menus have free toppings for students.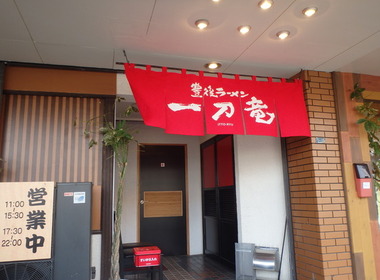 [bc url="https://www.halalmedia.jp/archives/8336/muslim-friendly-ramen-in-beppu/"]