Gluten-free ramen shop "Beimen HALAL" is now open in Joetsu City, Niigata Prefecture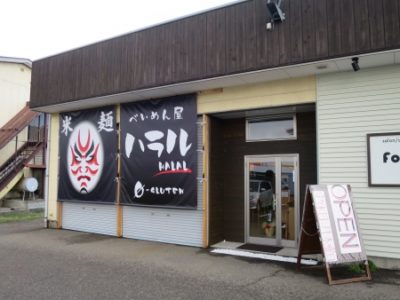 "Beimen HALAL" opened along National Highway Route No. 8 of Joetsu City in Niigata Prefecture.
As the name says, it is a ramen shop that is both HALAL friendly and gluten free, since it does not contain any wheat flour. We interviewed Mr. Furukawa, the owner of Beimen HALAL.