Commitments of Honke Tankuma Honten, an authentic Washoku cuisine in Kyoto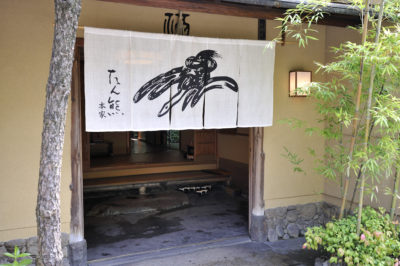 Kyoto can be said as the headquarter of Washoku (Japanese dishes).
Representing the Washoku in Kyoto, Honke Tankuma Honten has 90 years of history, and has recently acquired Halal certificate from Kyoto Halal Council along with Halal Chef Certificate from Japan Halal Association, serving many Muslim customers.
Honke Tankuma Honten has been Michelin-starred ever since the first issue of Michelin Kyoto was released in 2009.