Yakiniku restaurant "Gyu-Kaku" has started the longed halal service!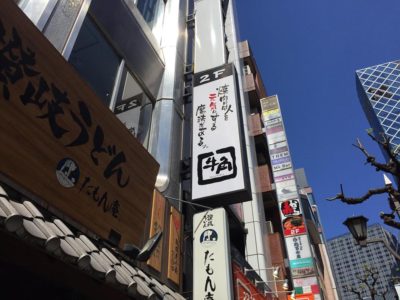 On 17 April 2017, "Gyu-Kaku Akasaka-ten" newly opened at Akasaka, Tokyo.
This "Akasaka-ten" offers the halal service. So you can enjoy the high-quality halal Japanese beef at ease. Actually this is the first attempt of "Gyu-Kaku".
So in this article, I would like to share the attractiveness of the halal Japanese beef course (6500 JPY) at "Gyu-Kaku Akasaka-ten" with some photos.
Plates and tongs
Before starting to talk about dishes, I am going to introduce the plates and tongs only for halal dishes.
The plates are halal-marked and the tongs are gold as you see in this photo. It is in order to distinguish them from non-halal ones.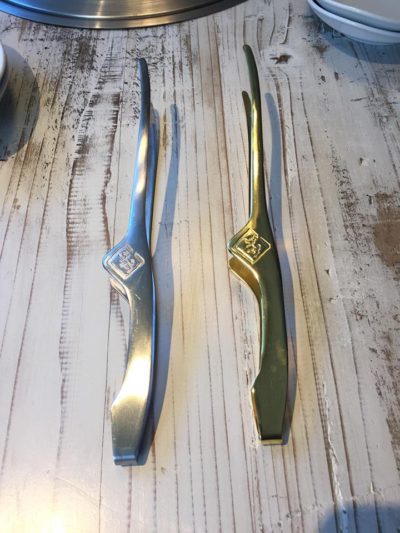 Course menues
Then, let's move to the introduction of the course dishes.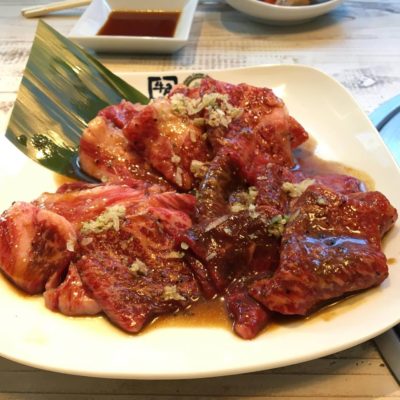 I am sure that you will get satisfied with the high-quality halal Wagyu and another various menus.
However you have to make sure to make a reservation 3 days before to go to the restaurant. Please do not forget it.
I am really looking forward to the day when more and more shops, not only "Akasaka-ten" will offer halal service, and "halal Gyu-Kaku" will get ordinary in Japan.
Until the day, I strongly recommend you to try the safe and delicious "halal Gyu-Kaku" at Akasaka-ten firstly.
Gyu-Kaku Akasaka
Address

Central Akasaka Bldg. 2F, 3-12-11,Akasaka,Minato-ku,Tokyo

OPEN

11:30am~3:00am(L.O. 2:20)

TEL

03-5545-5029

Halal Gourmet Japan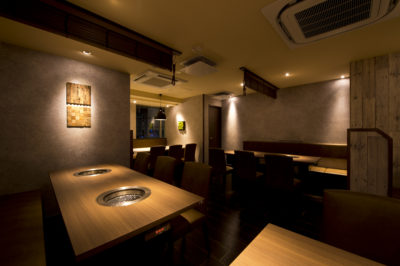 Related articles
[bc url="https://www.halalmedia.jp/ja/archives/23875/newly-open-17th-april-muslim-friendly-menus-will-served-gyu-kaku-akasaka/"]
[bc url="https://www.halalmedia.jp/ja/archives/24199/shira-yakiniku-restaurant-chiba-city-started-muslim-friendly-services/"]