The taste of homeland food, Halal "Rendang " in Chubu International Airport
Chubu International Airport is located in Tokoname City, Aichi Prefecture, Japan. Since it is located in central part of Japan, it's very convenience to travel from here to many popular tourism spot around the area.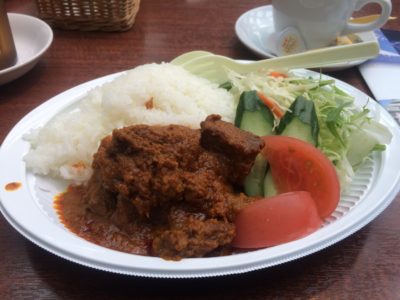 When I was arrived in Japan for the first time in 2014, it was difficult to find halal food in the airport, but now it's different. I went to Kagoshima from Nagoya at the end of March 2017 and we found halal restaurant in the airport. The restaurant is Chinese Food restaurant called Hai Shang Lou, which provide halal curry and also halal "rendang". I guess rendang is not as popular as curry in Japan, but "rendang" was once nominated as the most delicious food in the world by the CNN.
As Indonesian living in Japan, I'm very excited because I can eat halal "rendang" in this country. I went to the restaurant at lunch time, and we had to wait for some time because the restaurant is quite full of people. The restaurant provides the halal food with separate utensils (plate, fork, and spoon), so we can eat the food without any worry and more importantly, it's delicious.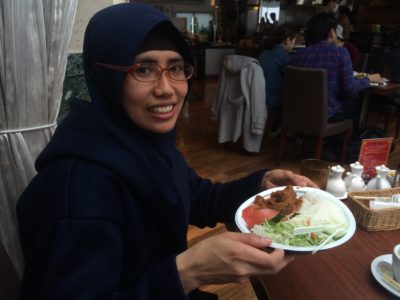 For the tourist, Nagoya maybe is not as popular as Tokyo, Osaka or Kyoto, but I think Nagoya is quite interesting. Nagoya has beautiful castle in which you can enjoy sakura or cherry blossom in spring, it also has shopping district in Sakae where you can shop till drop. We can also easily find prayer space and masjid in Nagoya and of course at Chubu International Airport. Before having lunch, I also went to the prayer space in Chubu International Airport.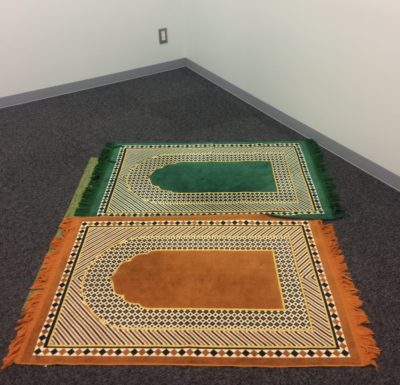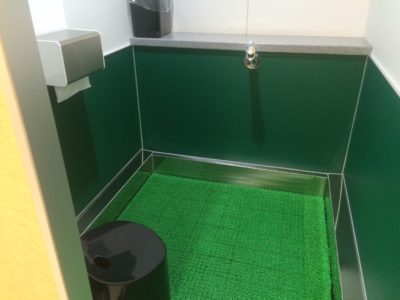 So, why not enjoying your halal trip to Japan via Chubu International Airport?
Related Article
[bc url="https://www.halalmedia.jp/ja/archives/19765/pork-free-alcohol-free-curry-chubu-international-airport/"]