This restaurant has closed.
Syria refugee opened a "Dubai Restaurant" in Saitama (Near Tokyo)
"Dubai Restaurant" in Saitama(Near Tokyo)
Do you know Dubai Restaurant in Saitama prefecture?
It is receiving a lot of attention because a chef who trained in Middle East reproduces the authentic taste.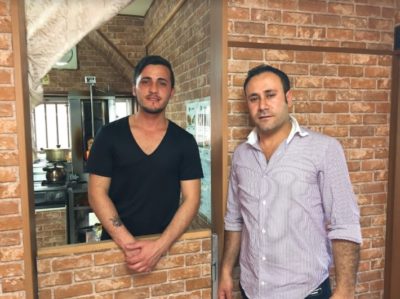 A Japanese guy who had lived in Syria before said
"Most of Middle East's restaurant in Japan arrange the taste for local people (Japanese),
but here is not.They serve "Authentic taste".
Finally restaurant was opened
It was not easy to open a resutaraunt.
That's because the owner from Syria is refugee who didn't have education in Japan.
He ran away from Syria to Japan in 2012.
After arriving at Japan, he had so many types of troubles,
but he survived to work hard as hard as he could.
Then finally he opened his restaurant this year.
Feature of restaurant
It's already spent about 4 months since the restaurant was opened.
Although they still have lots of problems,
they try to improve their service by trial and error.
Interiors look like Middle East style and beautiful pictures which were taken before civil war in Syria were hanged.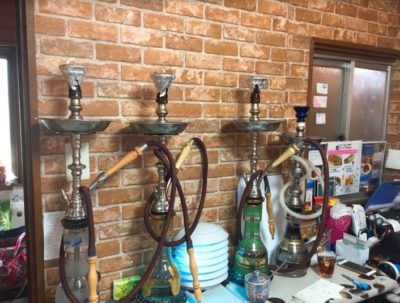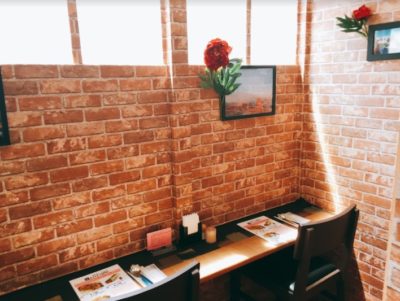 Food line up is also rich.
Although I wanted to try Kebab which is known as popular turkish food in Japan,
I chose the rare one,called Falafel.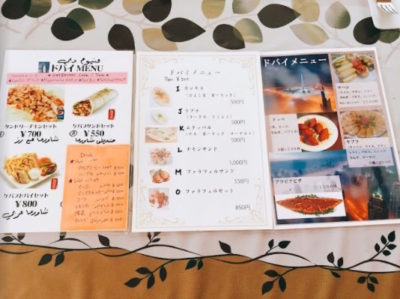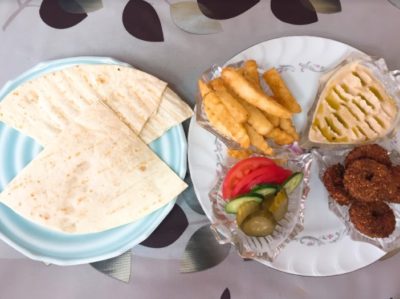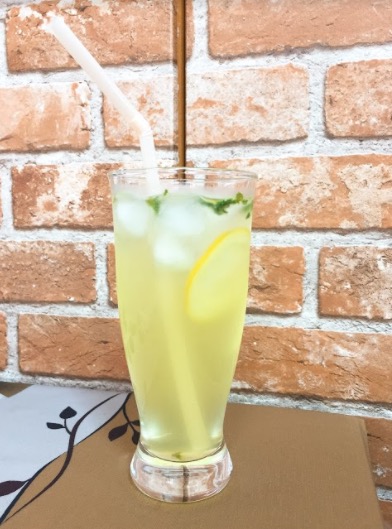 Falafel is deep-fried ball made from ground chickpeas, fava beans.
People in Middle East usually have it with paratha and vegetables such as tomato and pickles.
It was so smooth and creamy.
And also it's so fragrant that people who are not familiar with Middle East food can also try it.
Seeing is better than hearing.
If you are interested in this restaurant,
don't forget to check their Facebook page,please.
They'll invite an artist who can play music instrument of Middle East and hold an event on 2017/6/17.
Why not ask them in detail and join them?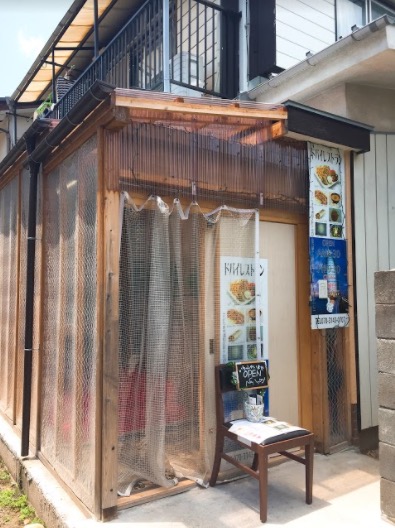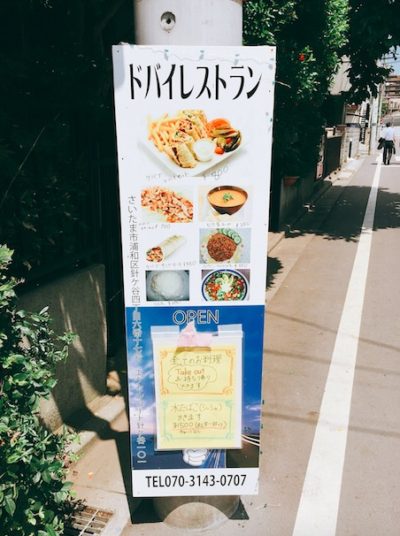 Dubai Restaurant
Address

4-6-17, Harigaya, Urawa-ku Saitama-shi, Saitama

OPEN

8:30-21:30

CLOSE

Monday

Halal Gourmet Japan
関連記事
[bc url="https://www.halalmedia.jp/archives/23012/easy-kebab-ish-halal-chicken-wrap/"]