First Indonesian Masjid in Japan is established in Meguro, Tokyo
Writer:Masjid Indonesia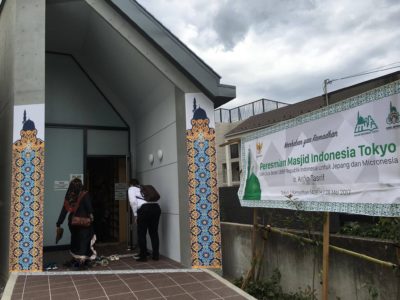 Long-run project driven by Indonesian Islamic Community in Japan since 1999 has just been accomplished thanks to the cooperative effort of many people involved in it.
This is the very first Indonesian Mosque in Japan. We are really glad that our dream of 18 years finally became true, Alhamdulillah.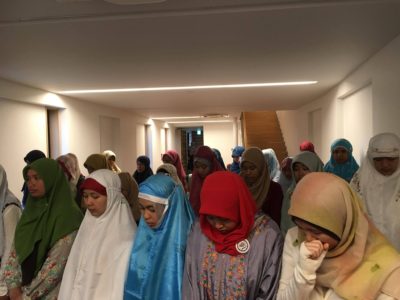 For now, population of Indonesian residents in Tokyo is more than 1,000 and it will be increasing as estimated.
This mosque will be just a prayer space, but also a hub for Indonesian Muslim living around Tokyo as Masjid Indonesia is now established.
As of Lebaran, meaning celebration of completion of Ramadan, a lot of Indonesians ordinarily gather here to pray. However, there was not this kind of Masjid before now.
So, it is honorable to have this Masjid.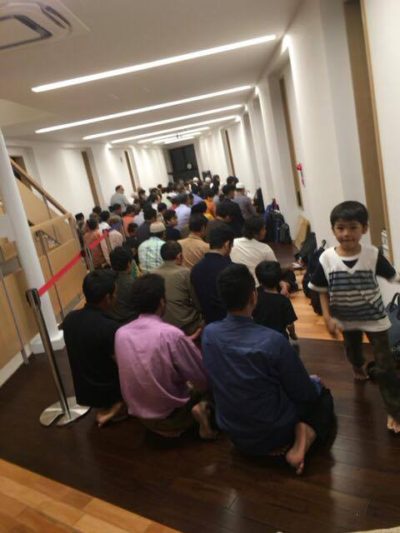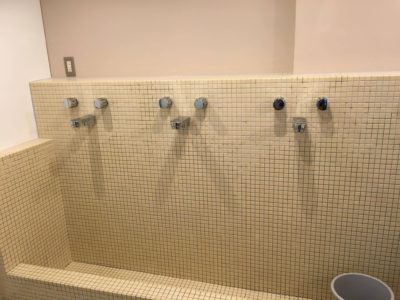 We are keen to building relationship with neighborhoods that we care the most because of its location in the middle of residential area. In order not to bother neighbors, especially in order to accept this Masjid to those who are not close to Islam, it was built through repeated discussion. From now on, we care much for it and we hope this Masjid to be a place where people can learn correct understanding of Islam, making people around here prosperous, not just place to pray for Muslim.
Prayer space is vital for Muslim as they pray 5 times a day. Basically it is not problem as long as it is clean space not disturbing others, but praying at masjid is better feeling because we do not need think of other's sight.
And space for one person to pray is good enough. We expect more prayer spaces are constructed at more places like shop, and sightseeing spots.
We wish you to come Masjid Indonesia.
Masjid Indonesia (Meguro Mosque)
Address

4-6-6 Meguro, Meguro-ku, Tokyo

HMJ
Related Aricle
[bc url="https://www.halalmedia.jp/archives/25656/ms-koike-governor-tokyo-metropolitan-greets-ramadan-kareem-abaya/"]