Why is the restaurant such popular among foreign tourists?
To Foreign tourists coming to Japan.
To Every Japanese who have friends from overseas.
Have you ever encountered such a problem?

"I can not find a shop for Halal · · ·"
"I can not find a vegetarian restaurant · · ·" etc

Depending on religion and faith, rules of the meal are various.
It is hard to find a shop that suits yourself (or friend) each time you leave out.
There is a restaurant called "Mominoki House" that solves such a problem.
It seems that it is so popular among foreign customers that sometime more than half of customers are foreigners.
How to serve?
・Muslim
・Vegetarian / Vegan
・Gluten Free
・Kosher     etc
Diversity of the rule of meal are spreading on a global scale,
but here Mominoki House can serve food for all of them.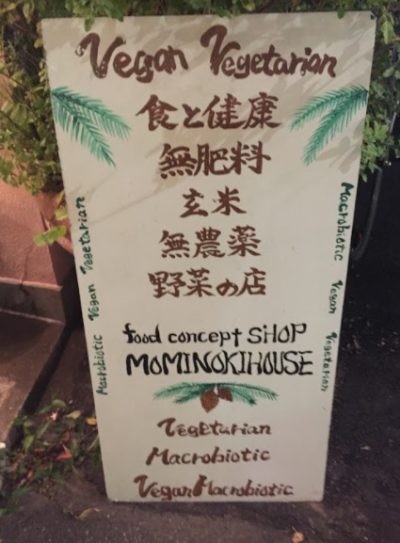 "We do counseling according to each customer, sometimes I will serve dishes that are not on the menu, " Chef Mr. Yamada says.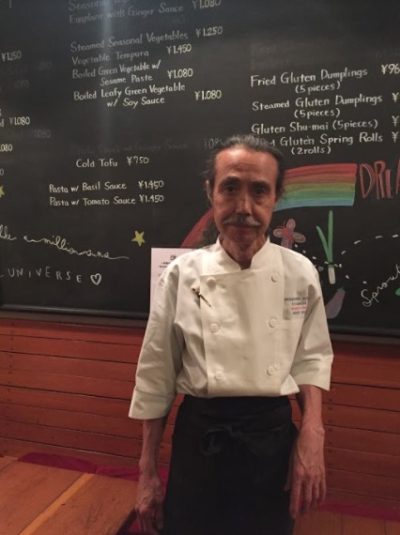 It seems that this style has been penetrated all the time since its founding 41 years ago.
Had delicous gratin and dumplings!
When we were interviewing,we had popular menu,
"Vegetable gratin (1450 yen)" and "Gluten free dumplings (960 yen)".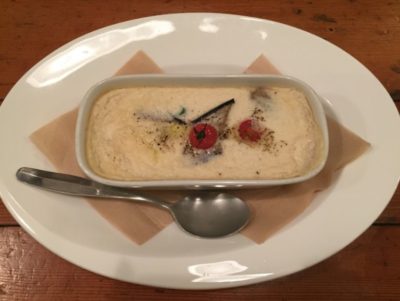 【Material of vegetable gratin】
・carrot
・Potatoes
・eggplant
・Green beans
・chrysanthemum
It tastes so rich!
Unlike ordinary gratin which is baked too much,
It was soft enough to melt at the moment I put it in my mouth.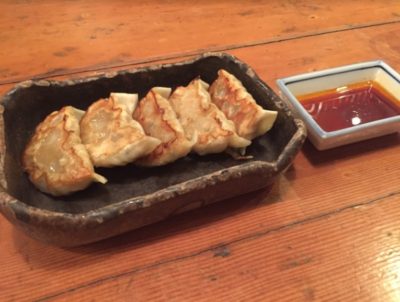 【Material of gluten free dumplings】
・soybean
・carrot
・Bread crumbs
I felt its texture was awesome especially, and also I could't tell meat is not used inside!
(They actually use soybean instead of meat.It tastes like meat!)
It was very delicious!
You can relax in a stylish shop
Mr. Yamada, says that he likes music very much,
so black music and jazz in the 70's and 80's flowed in the shop.
I could relax well.haha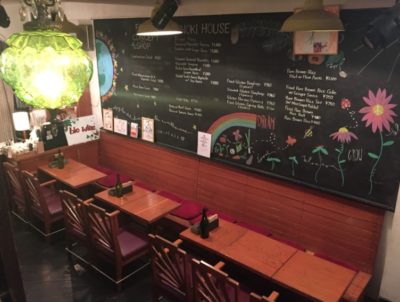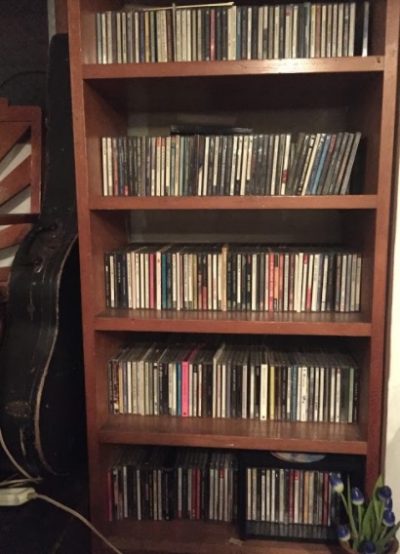 Detail information of the shop
Mominoki House is within walking distance from Harajuku Station / Meiji Jingu Station.
When you come to there places,why not visiting once?
Related article
[bc url="https://www.halalmedia.jp/archives/25583/vegetarian-can-also-have-it-vegetable-curry-for-home-use/"]