Eid Mubarak to all of Muslim readers !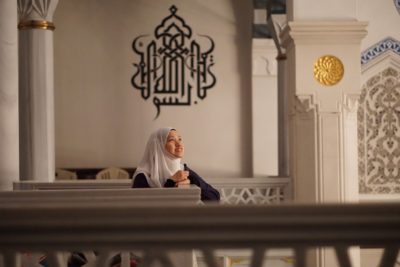 Eid Mubarak to Muslim readers of Halal Media Japan.
We would like to thank you for keeping your eyes on our media always.
Ramadan this year
This year's Ramadan witnessed outstanding events that make Japan and Islam get closer such as Iftar hosted by Abe Prime Minister, information exchange meeting invited IOC ambassadors at by Koike Tokyo Metropolitan Governor, and TV show featuring about Iftar in Japan's mosque.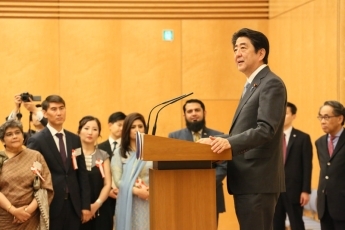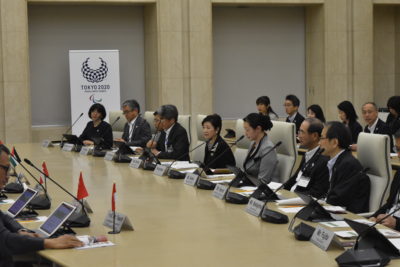 That would be more pleasing if this kind of opportunity will increase in number!
Eid prayer
It was announced that Eid Al-fitr in Japan will be celebrated on Sunday June 25th. Thus, Eid prayer will take place in many mosques in Japan today. You can check the detail of prayer time for Tokyo Camii, Okachimachi Masjid, Otsuka Masjid from the link below.
Tokyo Camii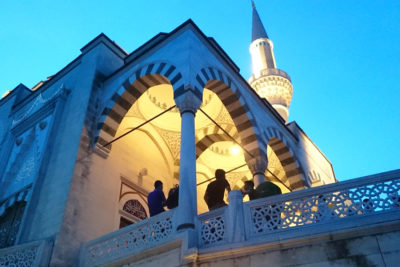 Okachimachi Masjid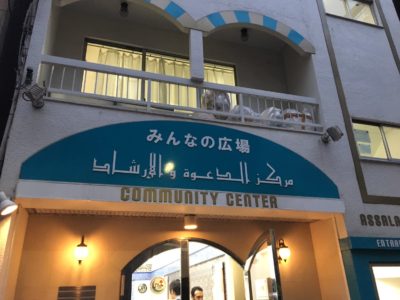 Otsuka Masjid
Halal BBQ in Sano
We are going to organize Halal BBQ in Sano, Tochigi to celebrate Eid Al-Fitr! Please register from here in advance if you join.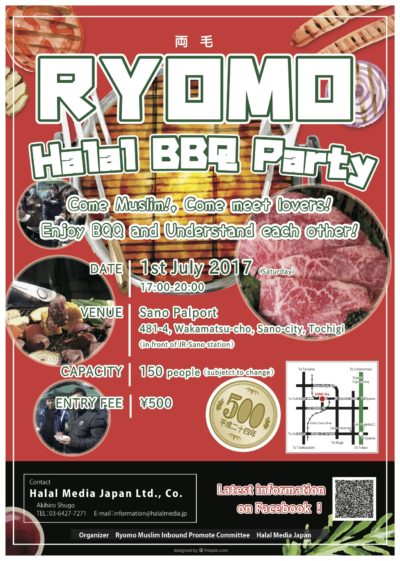 We will keep trying our best to make Japan more multicultural based on mutual understanding.
We wish peace be upon you.
Related Article
[bc url="https://www.halalmedia.jp/archives/25840/will-halal-bbq-sano-tochigi-1st-july/"]