We have just released Chinese web page!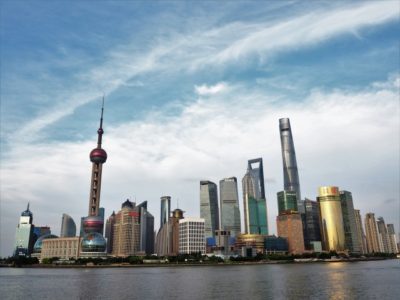 This time, halal media Japan established a page for Chinese newly.
Huge market in China
In China Muslim population is only 2%, but there are more than 26 million Muslim actually.
So we can say it's one of the huge markets.
Because of that lots of developed countries about halal market like Singapore try to get into the halal market in China.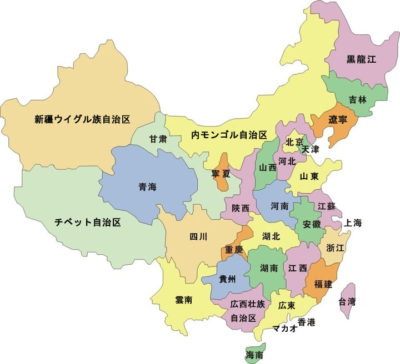 According to Euromonitor, the Halal food market size of China exceeds Indonesia one.
(China:16.3 billion USD / Indonesia:12.3 billion USD)
We hope to become a bridge between Chinese and Japanese Halal market through spreading information related to halal.