Popular snack in Asakusa "Kaminariokoshi" got halal certification
A long-established shop of Kaminariokoshi(Japanese traditional snack), called 'Tokiwodo Kaminariokoshi Honpo'
began Halal certification in June 2017.
This time I will tell you 3 features about it.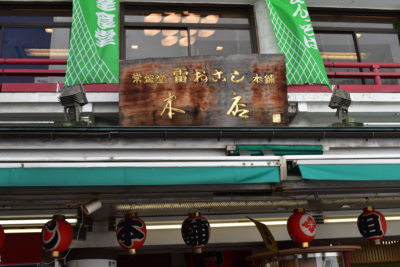 Easy to tell which is halal or not
The certification mark stands out as soon as entering the store.
According to people concerned,last month (June 2017) via JAPAN HALAL FOUNDATION
it has just finished acquiring certification.
There are lots of kinds of certificated products.
Since the certification mark is affixed to the pop or the sample,
even those who don't understand Japanese can enjoy shopping without any worries.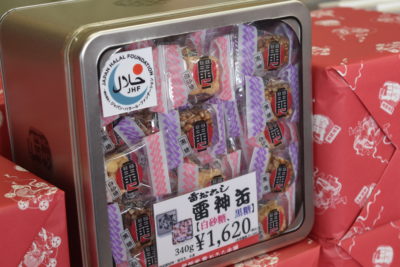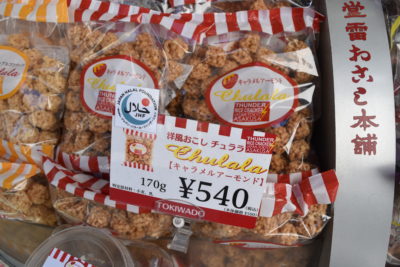 Difficult to get lost? Perfect location for tourists
Another feature is its location.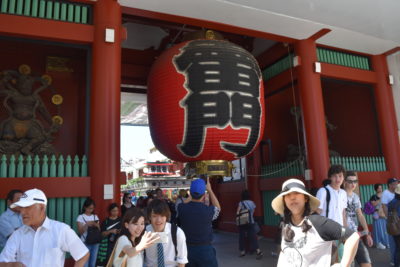 It is 0 minute walk from Kaminarimon which is representative sightseeing spot in Asakusa.
People who go to Asakusa first time also won't lose it,
and since it's near sightseeing area,it'll not take your time,too.
Perfectly same taste of non halal one
When you hear it got halal certification,
some of you might think "How's the taste?Isn't the taste changed?"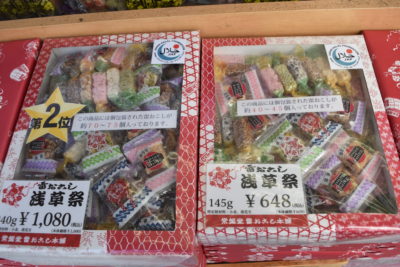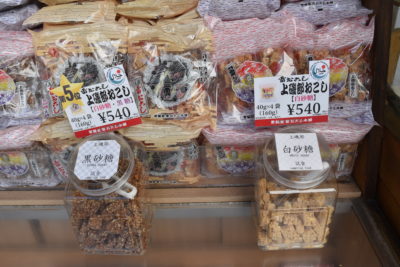 Mr. Hokari,the director factory manager said,
"When we tried to make halal product,there was nothing changed"
So literally it's same as usual one.
Even me (Japanese),when I tried it some on that day,
I couldn't tell which one is halal or not.
If you have chance to come to Asakusa,
why not stop by and try Japapnese tradtional snack at the store?
It's also good to buy for souvenir.
If you would like to find out more information,
Please check from the link below.
Tokiwado Kaminariokoshi Honpo
Address

1-3-2 Asakusa, Taito-ku, Tokyo

OPEN

9 AM – 8: 30 PM

CLOSE

Daily open

TEL

03-3841-5656

Website