A prayer room was established lavender field "Farm Tomita" in Hokkaido

Lavender field is one of the sightseeing spots which every tourists want to go in Hokkaido.
"Farm Tomita",one of the famous lavender field just opened a prayer room in July 2017.
How to get there?
It is two and a half hours by bus from Sapporo to Furano.
From Furano you get on train to "Lavender Farm Station (JR Furano Line)"and arrive at the destination in 7 minutes on foot from there.
※If you want to know more in detail,please check their web site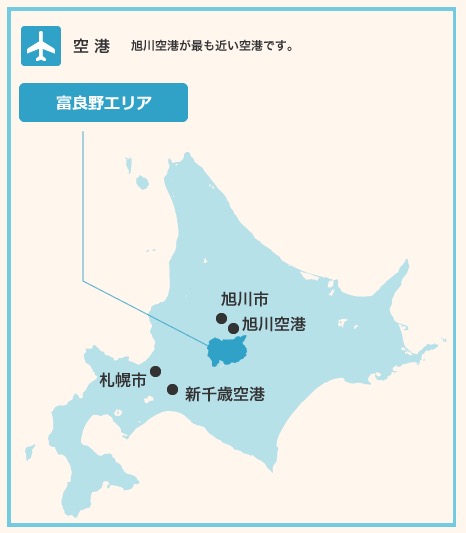 When is the best season?
Generally, the best time to see lavender in Furano is "early July – late July".
This year's best watching has already come to the end,
but you can enjoy it until middle of August.


Prayer room

According to the rapid increase of Muslim travelers coming to Japan,
This time they established prayer room in Hanabitonoie(花人の舎).
Then Muslim traveler can enjoy sightseeing without any worries.
Farm Tomita
Address

Kisen Kita 15-go, Nakafurano-cho, Sorachi-gun, Hokkaido

TEL

0167 39 3939

Website

Japan Masjid Finder