Shefty International Inc Attracted Many Buyers for its "Hida beef", "Dressing, "confectionery" at the Event in Malaysia!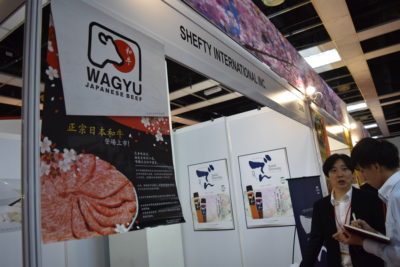 Shefty International Inc exhibited its Halal products at Malaysia International Food and Beverage Fair, which is held 9th-11th in August in Kuala Lumpur, Malaysia.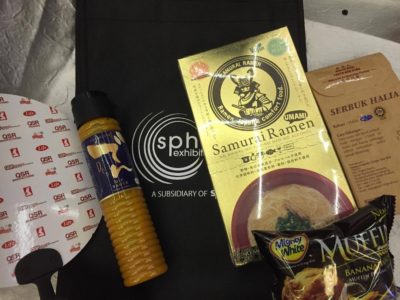 Booth Attracts Buyers' Attention
Products exhibited at this event follows bellow.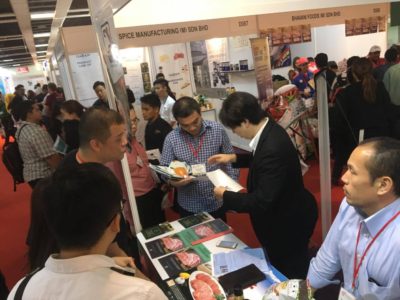 Salad Dressing "Den"

This dressing is being promoted under its concept "Beauty and Health". When it comes to dressing, you may think up of oil and try to avoid of taking in it. However, it is evident proper amount of oil intake is pretty important for maintenance of beauty and health. You are expected to utilize this for Banbanji sauce or fish dish as well.
Hida Beef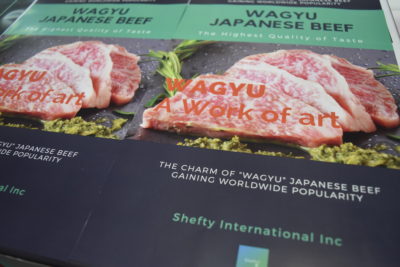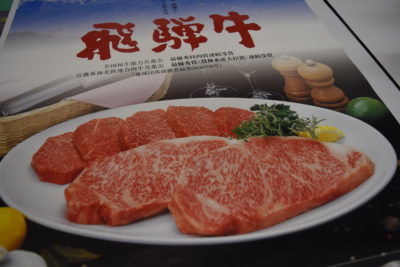 A lot of buyers were interested in this Halal Hida beef because the brand of "Wagyu" is really evaluated in Malaysia though export of the beef is regulated to prohibit for now. Only solution is to let them taste it for real!
Premium Langue De Chat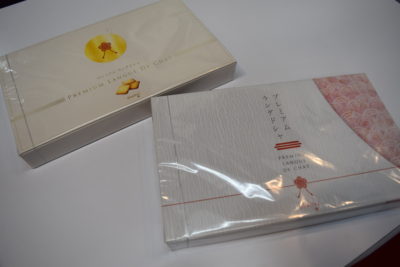 This product is elegant taste with thick white chocolate put between soft dough. Reaction from Muslim was really pleasant. No animal food except for egg and mils is used in it though it is not Halal-certified, of course without alcohol.

Baum Kuchen
Shizuoka Matcha is plenty used in this. To prolong expiration date, some artificial ingredients are usually utilized so tough to make it soft. Yet, this it not the same so it is difficult to find this soft one.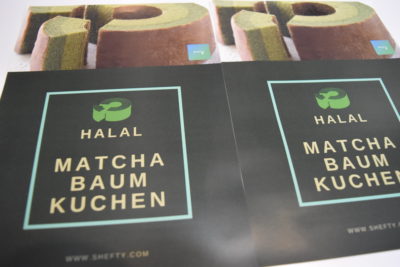 Shefty International Inc will also join Halal Expo Japan 2017 in this coming November.