A Must to Buy for Miyajima's Halal Souvenir "Momiji Manju(もみじ饅頭)"! Now Available even in Tokyo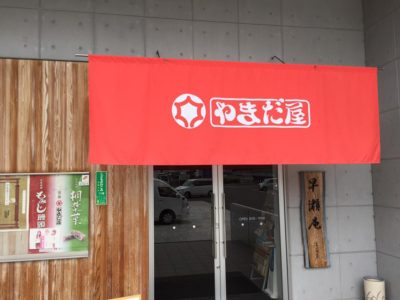 Very historical company in Miyajima, Hiroshima named Yamadaya sells Halal-certidfied Momiji-manju, (a maple-leaf-shaped bun with bean-jam filling).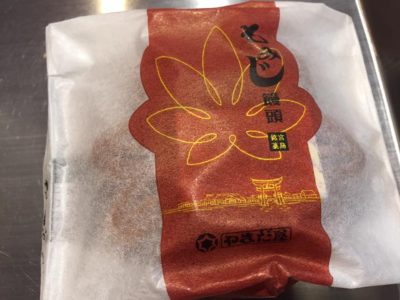 These days, more and more tourists from South Asia such as Malaysia and Indonesia have been visiting Hiroshima. And they are intended to contribute to the local economy, providing Hiroshima's souvenir. That is why they started Halal sales.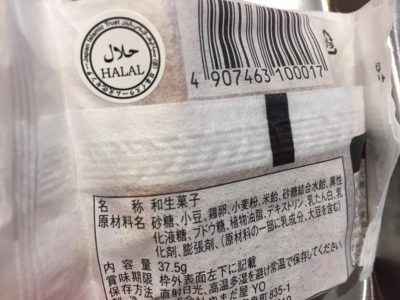 A brand shop of Hiroshima in Tokyo, Ginza TAU, and shops directly owned by Yamadaya also deals with Halal Momiji-manju, so people who are not accessible to Hiroshima can buy it as well. Online shop is also satisfies your demand.
What about giving Momiji-manju as a gift for your family, friends or yourself during trip?
Halal Products
Momiji-manju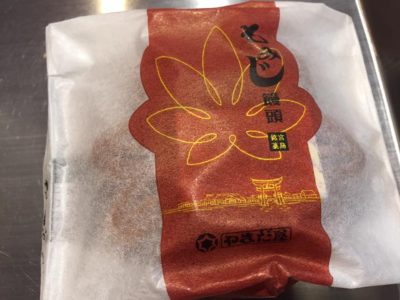 Shakushi-senbei