A Bowl of Delicious Halal Tempura Bowl at Ginza Itsuki
Tempura bowl or called "Tendon" in Japanese, is a combination from "tempura" (deep-fried seafood, vegetables, etc) and "don" (rice bowl), one of popular Japanese food where tempura is put above the rice and poured with soy sauce. Even it is popular and many Muslim would like to have it, it can't be helped that Muslim feel worry, whether the soy sauce contains alcohol, or maybe any haram things in the ingredients or oil for frying.
But, no need to worry, now we can enjoy halal tendon in Ginza, Tokyo!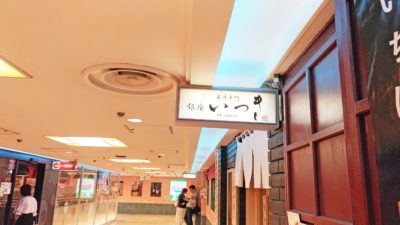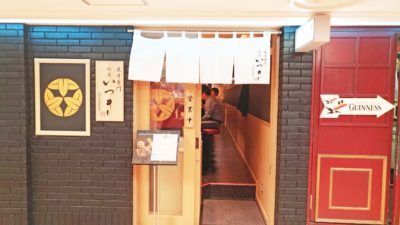 To answer Muslim tourists' demand, Ginza Itsuki, a shop specialty in Tendon is now providing Halal Tendon. Ginza Itsuki is located in 2nd floor of Ginza Inz 1, around 3 min. walk from central entrance of JR Yurakucho station (JR Yurakucho station can be easily accessed via Tokyo St., Nihonbashi St., and Ginza St.).
As a shop specialty in Tendon, of course Ginza Itsuki is providing authentic Japanese Tendon. But Ginza Itsuki's tendon is different from others. They put a lot of tempura in their tendon and in set with chawanmushi (an egg custard dish, literally means "tea cup steam"), miso soup, and Japanese pickles (you can have these pickles as much as you want!). Moreover, beside it is made by professional Chef, their tempura is made from various ingredients, such as shrimp, kidney beans, halal-certified chicken breast, eggplant, mushroom, and the most surprising is, half-cooked egg tempura!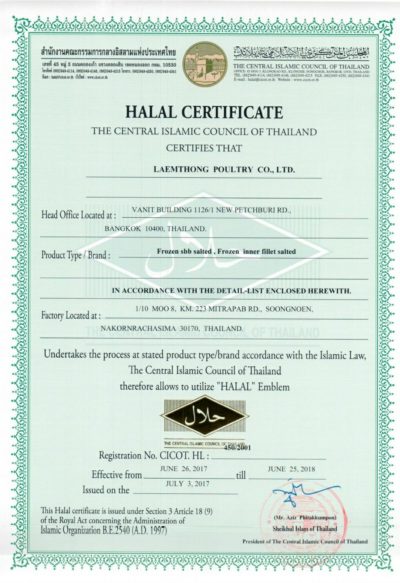 A luxury tendon you can't have anywhere else!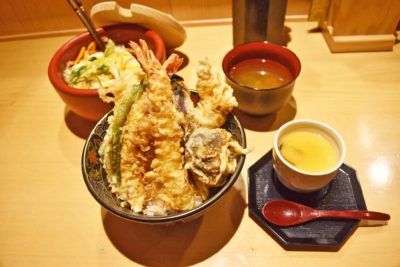 Sauce poured in tendon is Ginza Itsuki's original sauce by using halal-certified soy sauce, so Muslim do not need to worry!
And the taste?
No doubt, very tasty and delicious! The tempura is crunchy outside, the shrimp is fresh, the pumpkin is sweet, all delicious! Especially their original soy sauce make tendon much more delish and mouthwatering.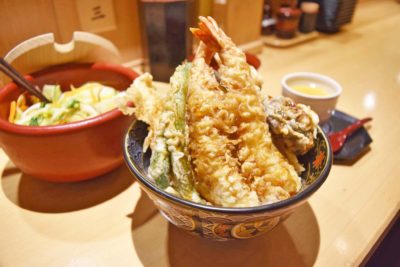 For more detail, please check video below!

If you come to Tokyo, Nihonbashi, or Ginza, please have a visit to Ginza Itsuki and try their Halal Tendon!
Address

Ginza-INZ 2F, 3-1, Ginza-nishi, Chuo-ku, Tokyo 104-0061

OPEN

Weekday 11:00-15:00/17:00-23:15
Weekend and holiday 11:00-23:15

CLOSE

Daily Open

TEL

03-6263-2988

Website

Halal Gourmet Japan