"MALAY ASIAN CUISINE Yokohama-motomachi", Delicious Malaysian Dishes
Writer:Nur Iman Miyazaki
Yokohama city has prospered as an international harbor city since the opening of the port in 1859. Yokohama bay area is located within 1 hour from Tokyo station and Shinjuku station by train. It is a good place for a day trip if you are staying in Tokyo.
The Yokohama bay area which lies from "Minato Mirai", the city center of Yokohama up to Yamashita Park is facing the Tokyo Bay and beautifully developed. The town is full of activity and during weekends there is always special events. There are many museums, "Yokohama Cosmo World" amusement park, shopping centers and cafés that you can visit there. Make sure, you don't miss the fantastic night view too!
One of the world's largest China Town is actually located in Yokohama. Unfortunately, there is no Halal Chinese restaurant there (as of September 2017), but it is fun to see the exotic cityscape and Chinese variety goods shops.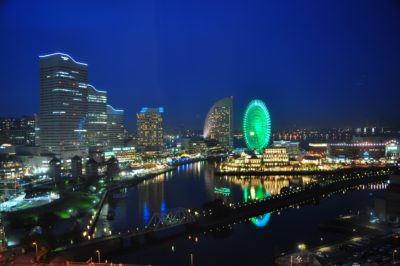 MALAY ASIAN CUISINE Yokohama-motomachi
"MALAY ASIAN CUISINE Yokohama-motomachi" is in the vicinity of Motomachi-Chukagai Station in Yokohama. The location is at the end of Chinatown, and about 5 minutes to both Yamashita Park and Yokohama Marine Tower by walk, a place where you could conveniently drop by during your visit there. The restaurant is popular among with Muslims and Japanese people, because they serve delicious authentic Malaysian dishes.
(Note: All foods are Halal, but alcohol is served for Non-Muslim.)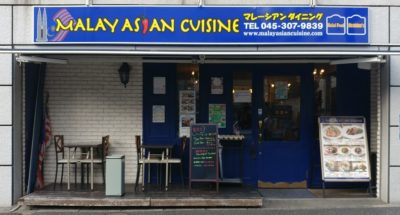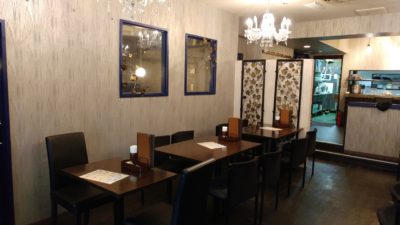 Lunch Menu
Lunchtime special includes salad, soft drink (free refills), and today's dessert at only 1000 yen. You can choose one main dish such as Nasi Lemak or Nasi Goreng from several dishes in the lunch time menu.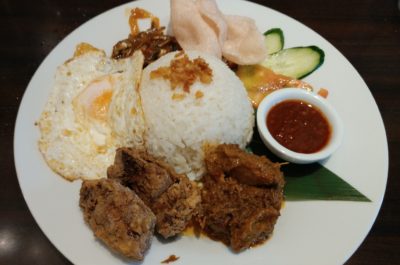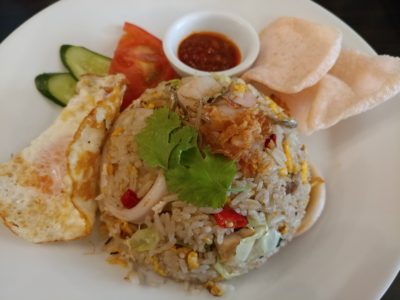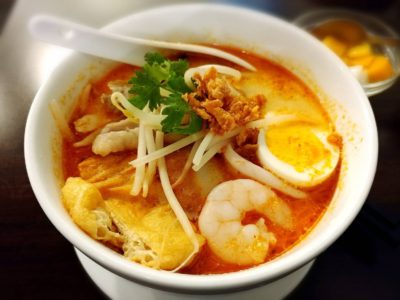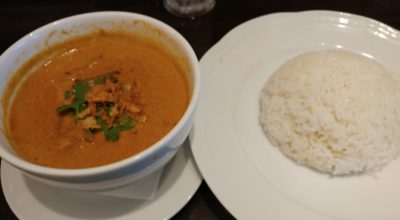 Dinner Menu
Varieties of ala carte menu are available at dinner time in addition to lunch menu. Satay, the popular Malaysian grilled chicken looks similar to Japanese Yakitori, but the flavor is different. It is seasoned with many spices and eaten with a very delicious sweet peanuts sauce. You should try it.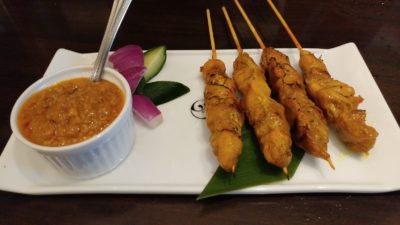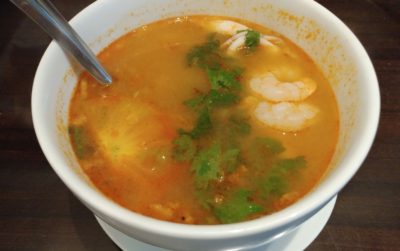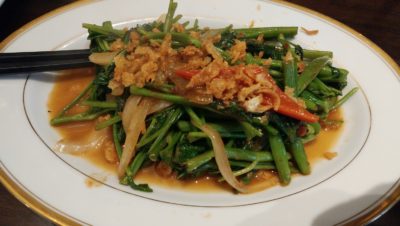 Prayer Facilities
If you want to pray, please ask to the staffs. You can pray in the private dining room (unless the table is not full). They have the prayer mat, compass showing the qiblat direction and female's prayer cloth which you can borrow if necessary. Wudu can be performed in the large washroom which is able to be locked from the inside.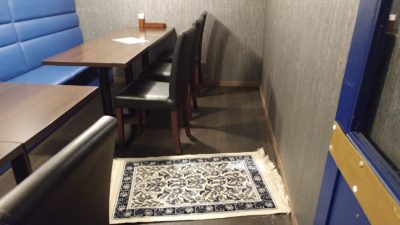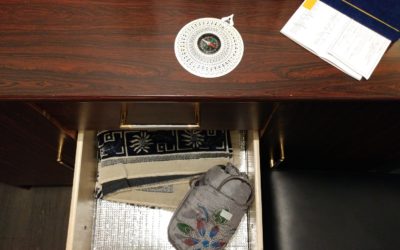 Group Restaurant
They have another restaurant with same name and same concept in Shibuya, Tokyo. "Malay Kampung" in Hatchōbori, Tokyo is also in their group, where they serve Malaysian street foods in a casual mood. If you are staying within the nearby area, please also visit there.
MALAY ASIAN CUISINE Yokohama-motomachi
Tel

045-307-9839

OPEN

11:30-14:30, 17:00-22:00

CLOSE

Daily open

Address

82-3, Yamashitacho, Naka-ku Yokohama-shi, Kanagawa

Halal Gourmet Japan