Halal Expo Japan 2017 next month! Highlight of this year's expo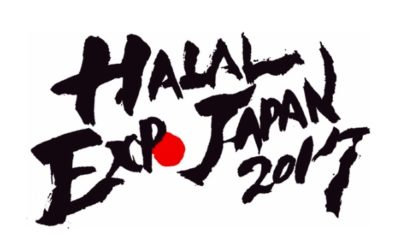 Halal Expo Japan 2017 is the fourth that will be held next month!
All exhibitors are ready and here is highlight of this year expo!
TOKYO MODEST FASHION SHOW 2017!There will be a designer competition too!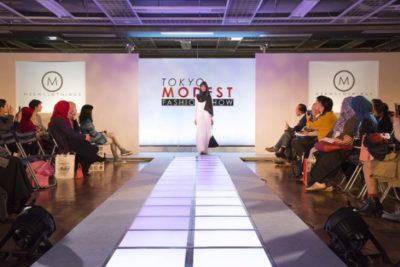 Tokyo as the host of TOKYO MODEST FASHION SHOW 2016 is the third one which exhibit Modest Fashion Show following London and New York, surprised the world and gained very great responses.
Al-Jazira, a well-known media in Middle-East which made a video report about TOKYO MODEST FASHION SHOW 2016 got a mind-blowing 5.100.000 views!
Continuing last year success, TOKYO MODEST FASHION SHOW 2017 will be held in Halal Expo Japan 2017 this year.
In line with it, ISETAN SHINJUKU immediately held an interlocking event and attracted public attention.
(Click here)
Moreover, there will be a competition for young designers called "Generation M Design Award" on this year Expo.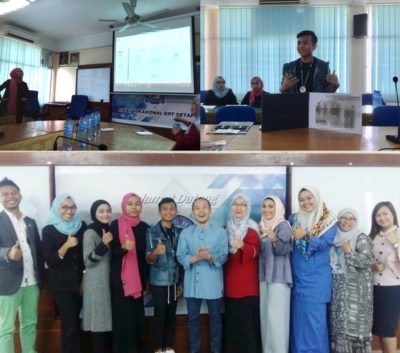 Young designers who passed first and second selection, will have their final round in "Tokyo".
Designer who will be in charge of Modest Fashion Show in the future will be gather altogether, so don't miss it!
Tons of Halal Japanese Foods!
Recently, Japanese food is being certified as World Intangible Cultural Heritage.
Do you know that world-class Japanese food, pop up to be halal-friendly one after another?
This year, Japan major chain stores is lining-up and here are some of them.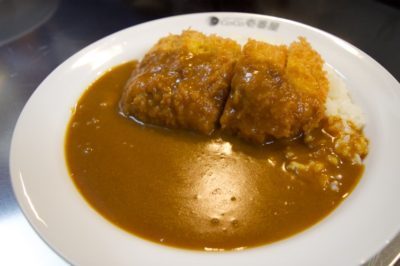 CoCoICHI which opened their very first halal restaurant a few days ago gained very great response.
CoCoICHI, Nichirei, SB, and other leading companies will participate in this Expo.
Please come and feel the differences between Japanese curry and Indian curry by yourself!
Located in Ginza, the first and the only Halal tendon restaurant in Japan Ginza Itsuki will participate as exhibitor too.
Popular Ramen among Muslims.
NikkokenandHonolu,
popular restaurants that is always crowded with Muslims.
Popular Osaka food, Takoyaki.
"Matsuri" which is gaining Muslim repeaters, will come from Osaka and participate in the Expo.
Hard to stop once having it.
The famous melting-in-the-mouth Japanese Wagyu is becoming halal!
"Tatsumi" which is famous for selling Kobe beef will exhibit too.
There are much more fascinating companies who will gather in the expo.
There will be sample for some foods too.
Please come! We will be waiting for your visit!
Daily seminar where participants can fully understand trend of Halal industry!
Seminar that is always full of participants every year, will be held in this year expo too.
There will be tons of useful information and contents, from learn how to build a store/shop that will be chosen by Muslim customers directly from a well-known restaurant, until trend of Muslim and halal according to behavior analysis.
For detail click here.
Remaining 1 month until Expo.
Please come and visit us!
Halal Expo Japan 2017
Date and time

2017.11.21 〜 11.23

Place

Tokyo Metropolitan Industry and Trade Center Taito-kan 4F・5F

WEB