SHARING CAFE KOBE NAGOMI ; FURYU CO., LTD. – Exhibitor of HALAL EXPO JAPAN 2017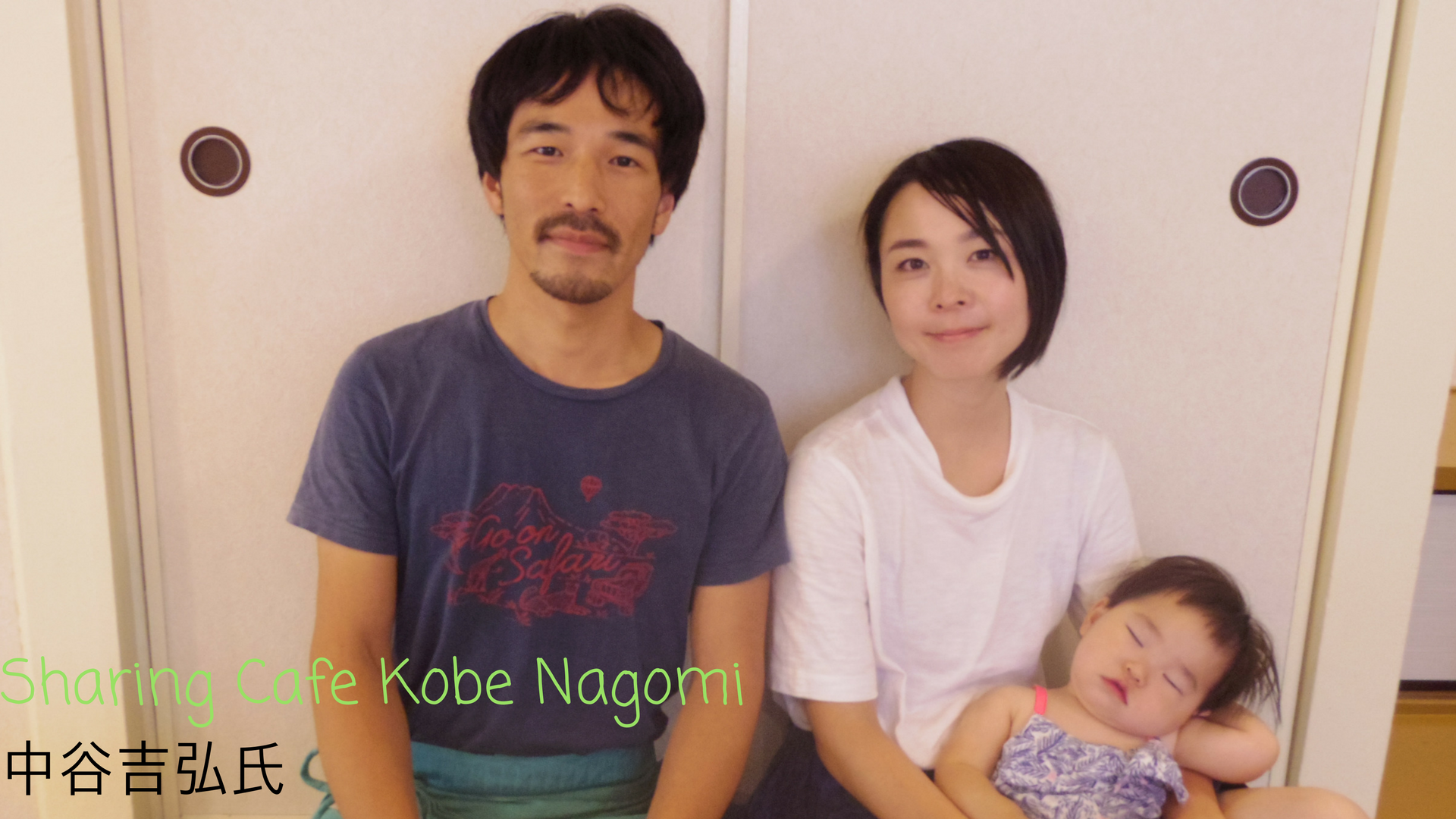 ① Please tell us about something about your company and products (PR points).
In our shop, we have acquired 100% halal certification and no alcoholic drinks are offered either, so all Muslims can enjoy safe dining environment. Also, in the multipurpose space, we also offer worship mat, qibla compass and women's worship attire, and we also have Urdu (foot wash). Since the store is recreated from our residence space and is fully managed by our family, there is a home-like atmosphere, and it has received a favorable response from Muslims who visit our place as they get to experience something different from commercial facilities. There is also one parking lot, so you can also get in with a large passenger car, and we can handle groups of up to 20 people are also available, so please come to our cafe!
② Please tell us why you started to venture into the halal/muslim markets.
A couple of years ago I was stationed in Kuwait for 2 years for work, and the reason I started this store was because many Muslim friends came to visit me in Japan after I came back. At that time, there were still few Halal eateries and places of worship, so there were really many troubles when we guided them for sightseeing. So I left the company to look for solutions to solve these problems. I entered the graduate school of tourism studies at Wakayama University and studied about Muslim correspondence from the beginning again. Currently from the experience of participating in the Middle East peace project, my motto is "World peace through tourism", so that more people including Muslims can eat together, Therefore I reconstructed my home in Kobe City into a Halal certified cafe and is currently running it with my family.
③Please recommend us the best way to enjoy your products.
We understand that Muslims want to taste Japanese food but it might not suit their palates, therefore we serve a mix of Japanese and Western food menu such as Japanese style (sukiyaki) + Western style (pasta), Teriyaki chicken pizza etc. In addition, hamburgers using halal meat and desserts not using shortening or emulsifying agents derived from pigs are also available.
④ Please let us know what you look forward to at Halal Expo Japan 2017.
I would like tour operators to know the presence of our shop and use it for tours.
I would like Muslim tourists to know our shop.
I would like Muslim residents in Japan to know our shop.
⑤ Where can we buy your products?
At our store.