Having authentic Halal wagyu at superb views give you special memories

The beauty of Japanese garden which is about 300 years old fascinates everyone in the world
Origin of the name "Happo-en" comes from a beautiful Japanese garden which spreads in all directions.
To see the beauty of the garden , a lot of people from all over the world visit here in all seasons.
Happo-en is known as the representative wedding hall in Japan,
but there is also a exclusive restaurant, which is very popular as well.
"KOCHUAN" have both "superb views of Japanese garden" and "authentic Japanese cuisine"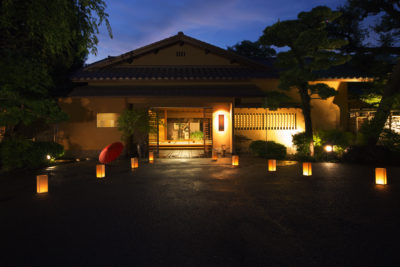 "KOCHUAN" have been loved by many celebrities since its inauguration in 1955.
This time, we heard that "KOCHUAN" started to offer Halal Friendly Kaiseki cuisine and went to the interview.
Full course of Halal Wagyu fascinates everyone!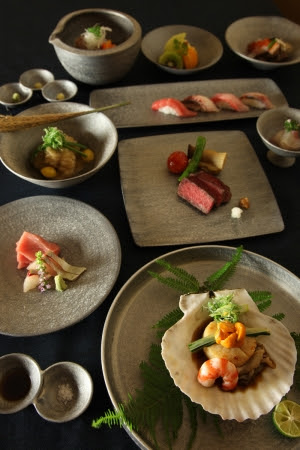 They use not only halal ingredients, but also "Halal Wagyu" which is halal certified,
so you can also enjoy authentic Halal Wagyu while seeing beautiful views of Japanese garden.
Halal Friendly Kaiseki Cuisine
Price / ¥40,000 for 1 person
・Appetizer
・Soup
・Grilled fish
・Raw fish in sashimi style
・Sushi
・Halal chicken dish
・Halal wagyu beef in Shabu Shabu style or Halal wagyu beef steak
・Fruits in season (Home grown)
*Available from two persons to fifty persons.
You can also have Halal "Kobe" beef, a popular brands of wagyu among all muslims!?
Although there are limitations in quantity,
they also provide "Kobe beef course" at ¥ 60,000 (1 person) as well.
Please inquire when you make a reservation.
How to make a reservation
WEB:From here
TEL:03-3441-8888
※Please make a reservation at least 3 days before you visit.
※In principle only dinner is available. Regarding lunch time please ask the staff at the time of reservation.
KOCHUAN efforts on Halal menu are as below!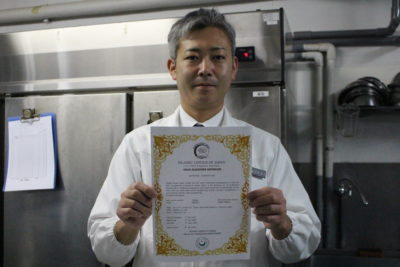 KOCHUAN prepared a policy about how they provide halal food like below.
(1)Using plateware and cutlery for exclusive use
(2)Using cooking utensil for exclusive use
(3)Wearing work clothes for exclusive use
(4)Using ingredients without pork or alcohol. Using seasonings for exclusive use
(5)Using Halal beef and Halal chicken (Home grown)
(6)Cooking in the kitchen which doubles as a general kitchen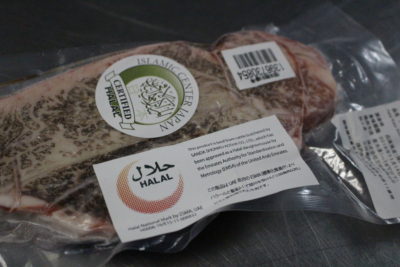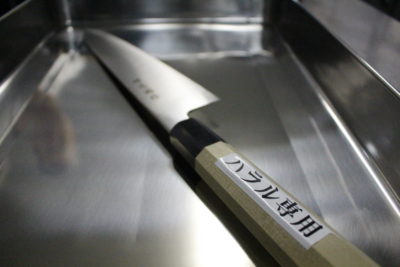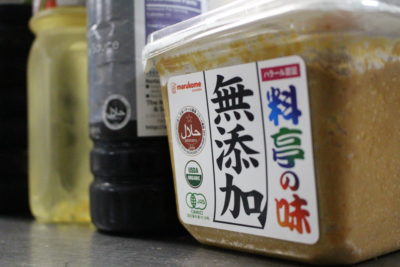 Activity of Happo-en about food diversity are very advanced!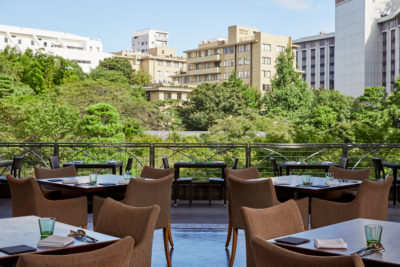 Actually Happo-en has a restaurant, called "Thrush Cafe" offering vagan menu.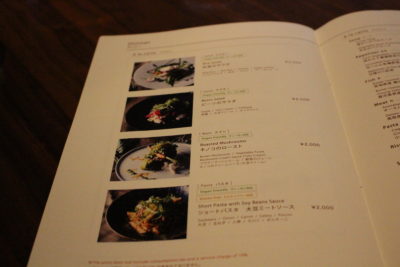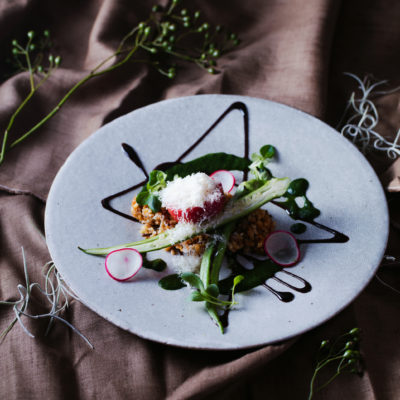 If you order from the vegan menu, it's also halal,
so you can enjoy without any worries.
*but please tell clerks "please cook with halal way",when you order it.
▼You can check the information more in detail from the link below
Thrush Cafe
KOCHUAN is one of the best halal restaurants in Tokyo for business man who have a plan to attend muslim,
and of course for muslim travers who wants to try luxury Japanese cuisine.
KOCHUAN
Open

11:00~22:00

Address

1-1-1 Shiroganedai, Minatoku, Tokyo

Reservation

WEB:From here
TEL:03-3441-8888
※Please make a reservation at least 3 days before you visit.
※In principle only dinner is available. Regarding lunch time please ask the staff at the time of reservation.

Web

Halal Gourmet Japan