"Made in Japan" × "Abaya"
A Japanese company "Utic" started private brand "Utic Abaya"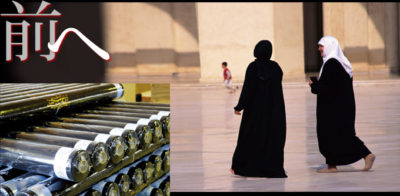 Utic is a Japanese company located in Fukui prefecture.
They have been exporting Abaya fabric mainly to Saudi Arabia for more than 60 years,
and are the No. 1 supplier of textile goods to the Middle East out of Japan.
Although the main business was "export of fabric" so far ,
In 2017, they started to sell their own product "Utic Abaya".
The greatest feature is "Utic black"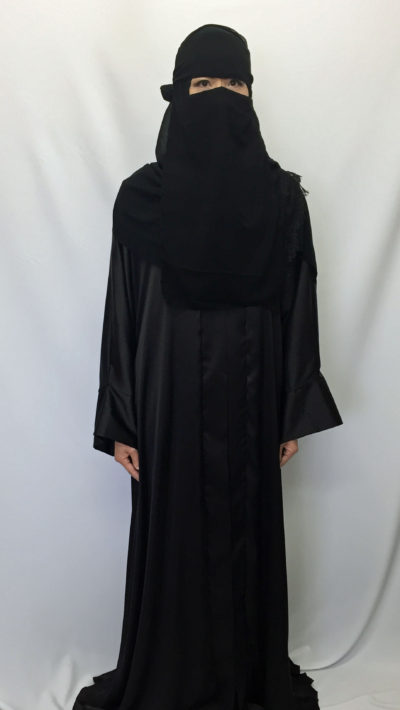 Because of Abaiya's simple design, texture of the fabric is very important.
Utic met the needs, and exercised ingenuity in blending and processing of dyes.
Then finally they developed elegant design "Utic black".
"Utic black" ,made by the effort of craftsman for over 60 years, has received high praise from the world right now.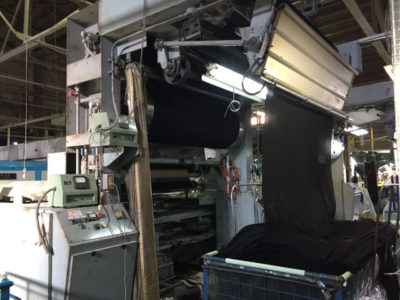 How to buy it ?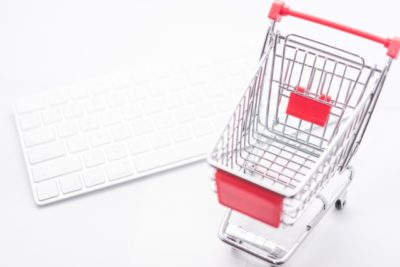 Since they've just started to sell it,
so for we need to contact them via phone call or email,
then we go to Antenna shop "Fukui Minamiaoyama 291" for receiving it.
Please don't forget to contact them before you go there.
【Contact】
03-5778-0299
jamila@up-ut.com
Company
Company name

Utic Co,.ltd

Address

2-29-1,Tabata,Harue,Sakai,Fukui

TEL

03-5778-0299

Email

jamila@up-ut.com