Enjoy one of Japan's foremost resort destinations, Okinawa! Enjoy HALAL-friendly dishes created by internationally renowned Chef Hamaji in Okinawa Grandmer resort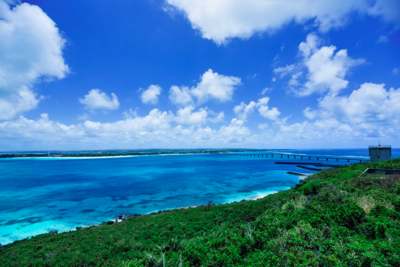 Do you all know about Okinawa?
Okinawa is one of the foremost resort destination that Japan boasts to the world.
Tokyo and Osaka are also very exciting, but why not choose Okinawa as your next travel destination?
At Okinawa Grandmer resort Hotel located in Okinawa City of Okinawa Prefecture, you can enjoy HALAL-friendly dishes prepared by internationally renowned Chef Hamaji.Chef Hamaji displayed his cooking skills in Saudi Arabia, Sri Lanka, Kuwait, Maldives, and Brunei, and was working as an executive chef at the Ambassador's residence in Brunei.
Chef Hamaji learned HALAL in each country he resided, and chose Okinawa in Japan as his next stage. He uses local food ingredients from Okinawa to host people visiting from all over the world. Lodgers and non-lodgers are both welcome to eat at the restaurant. We recommend you visit Okinawa Granmer resort when travelling to Okinawa, whether or not you will be staying at the hotel.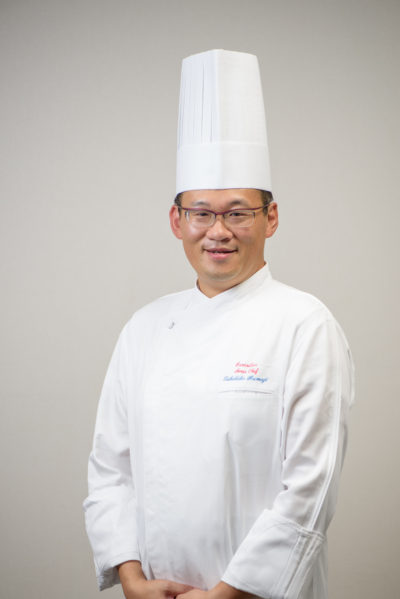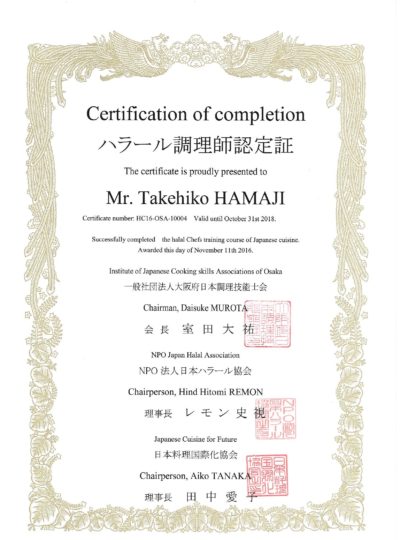 Muslim Friendly Services are Available (Reservation is required three days in advance)
Breakfast (for Muslims) Subject to negotiation (including Ozen style and buffet style)
Lunch 1,500 yen (served Ozen style)
Dinner 2,700 yen (served Ozen style)
HALAL bento Subject to negotiation (depending on the number ordered, approximately 1,500 yen)
Catering Subject to negotiation (will change depending on the number of people and content)
*Please consult us for the content and price.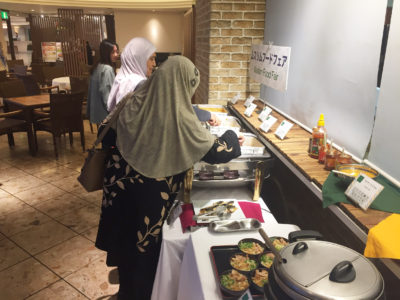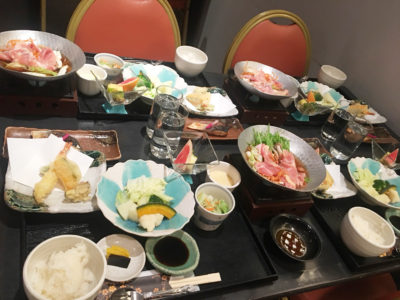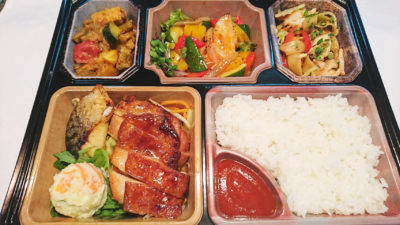 Roll sushi making experience
You can also experience roll sushi making experience by an authentic Japanese cuisine chef.
Time required: Approximately 15 minutes
Price: For 2 to 5 people: 2,500 yen, and 6 people or more: 2,000 yen
We will provide you with a paper hat and paper apron to complete the style!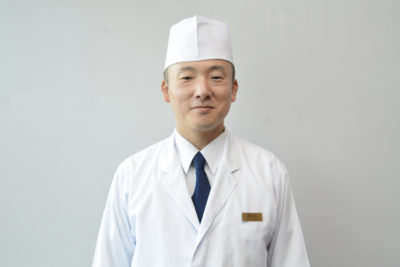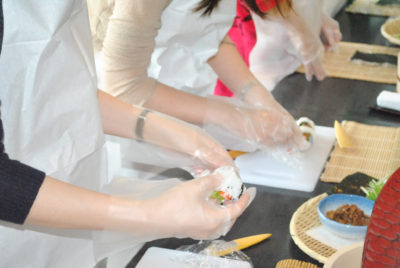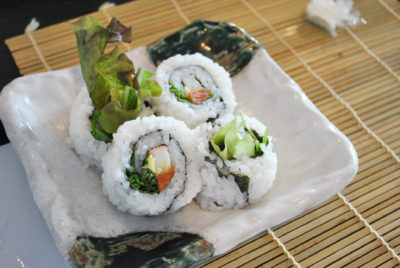 To Make more Muslim-Friendly
They use seasonings and kitchenware for Muslim-friendly menus as followed bellow.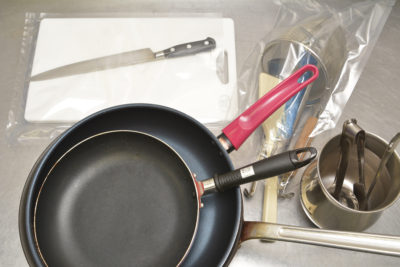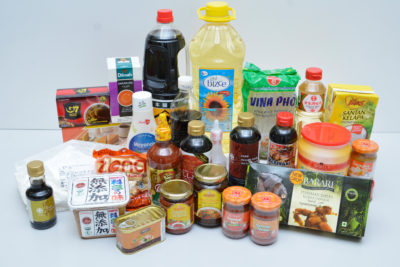 Information
OKINAWA GRAND MER RESORT
Address

2-8-1, Yogi, Okinawa-shi, Okinawa 904-2174

TEL/FAX

TEL:098-931-1500/FAX:098-931-1509

E-mail

Website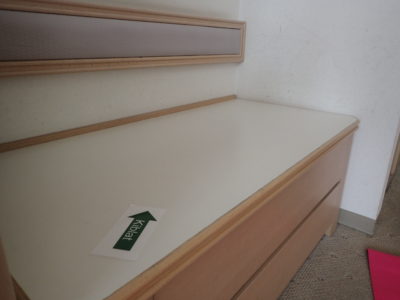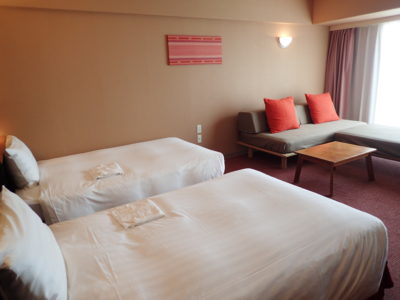 DRESS DINER
Open

Weekday Lunch: 11:15-15:00 (last enter 14:00), Dinner 18:00-22:00(las enter 21:00), Cafe 15:00-17:30, Breakfast 6:00-10:30(last enter 10:00)

Address

2-8-1, Yogi, Okinawa-shi, Okinawa 904-2174

Halal Gourmet Japan
SHUNA
Open

Weekday Lunch: 11:15-15:00 (last enter 14:00), Dinner 18:00-22:00(las enter 21:00), Cafe 15:00-17:30, Breakfast 6:00-10:30(last enter 10:00)

Address

2-8-1, Yogi, Okinawa-shi, Okinawa 904-2174

Halal Gourmet Japan