Highlight Video
Continuing last year's success, Tokyo Modest Fashion came back by bringing modest yet modern muslimah fashion, the popular muslim fashion show, that was dispatched from Tokyo to the world, attracted not only visitors, but also Japan and overseas media's attention.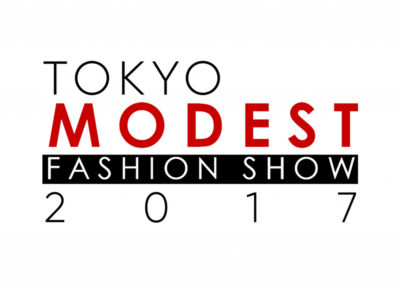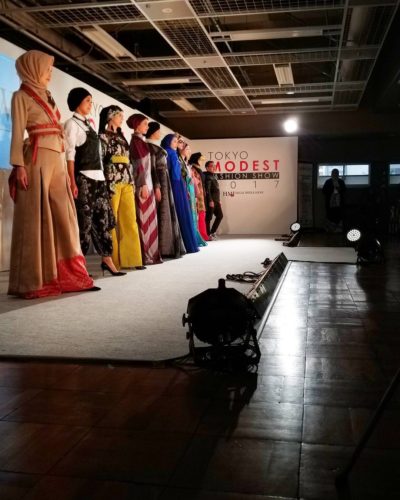 With nice color combination and attractive new design, Japan and overseas designers participated on Tokyo Modest Fashion Show 2017, showed and presented their masterpiece, by combining muslimah fashion that covers body line with modesty and modernity.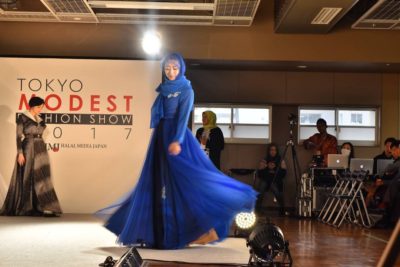 Want to see how Tokyo Modest Fashion Show 2017 was?
Check this video out!