Enchanted Muslim Fashion Collaboration with Japanese Kimono
Muslim fashion is attracting world's attention where many fashion brands started to produce fashion item for Muslim. Hijab as an important fashion item for Muslim women is the most attractive one as it is mainly becoming outfit point.
Collaboration between Muslim fashion and Japan culture is never end.
Don Quijote, the largest discount chain store with abundance variety of products – from daily needs, snacks, until clothes, everything! – selling kimono hijab!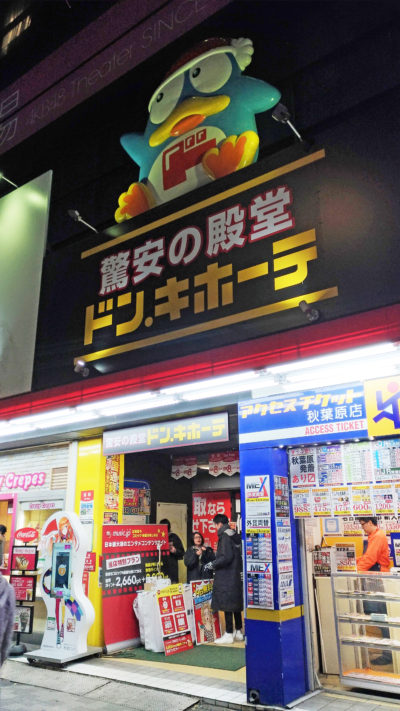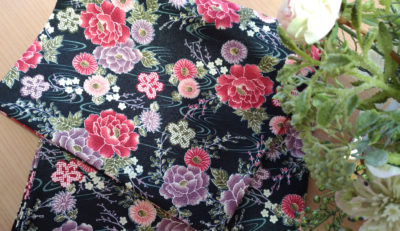 It is available in 98 cm x 98 cm with material 100% cotton. It is a bit smaller than usual size sold in Indonesia or Malaysia, but it beautifully cover head and neck.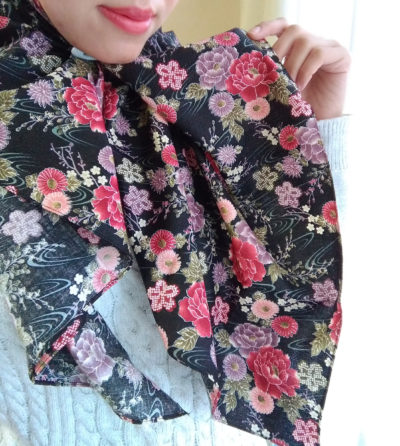 Especially it is winter in Japan right now, we can arrange it with winter clothes such as turtleneck knit. So it is not only cover, but also good for cold protection.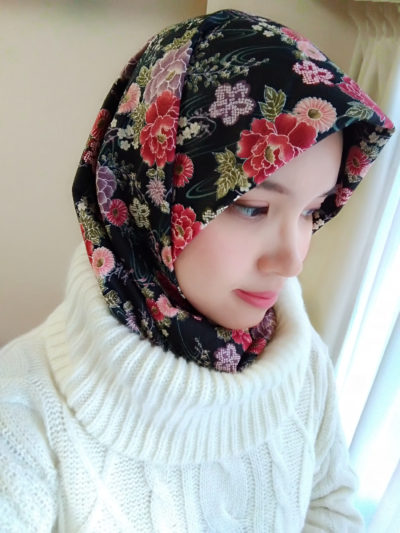 As it is available in 100% cotton and a bit stiff, it gives perfect form on the forehead and it does not easily getting messy.
This hijab has various of patterns and colors you can choose, from black – like introduced above, red, goldish yellow, and even cute little rabbit pattern in pink and red hijab.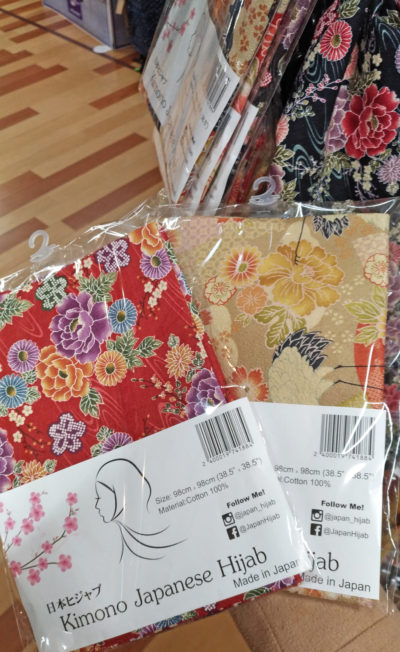 Where to buy
In Tokyo, this kimono hijab is available at below stores.
Mega Don Qui Shibuya Store
Address : 28-6 Udagawacho, Shibuya, Tokyo 150-0042
We found out that kimono hijab available on Mega Don Qui Shibuya has the most variation of colors and patterns.
Mega Don Qui Shibuya can be reached about 6 min walk from Shibuya station Hachiko gate.
You can find the hijab on the 4F of the building.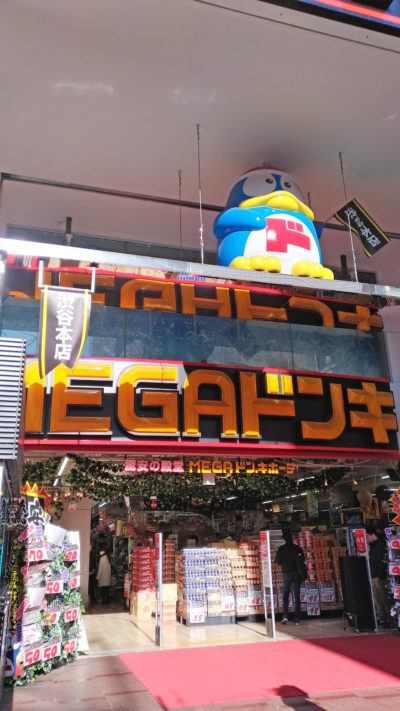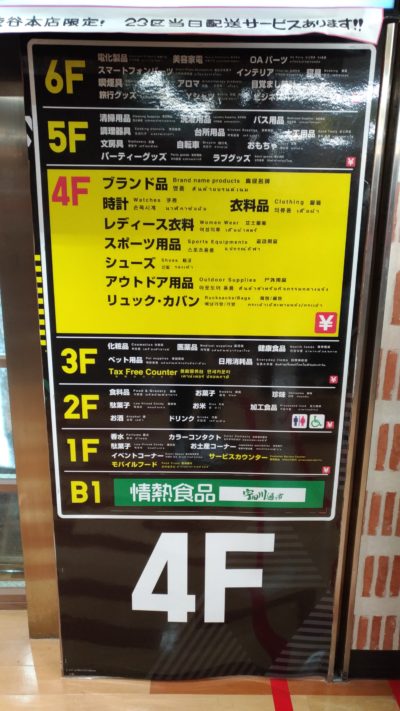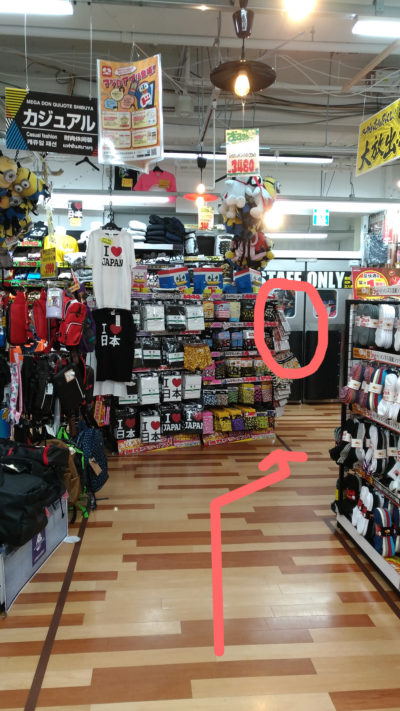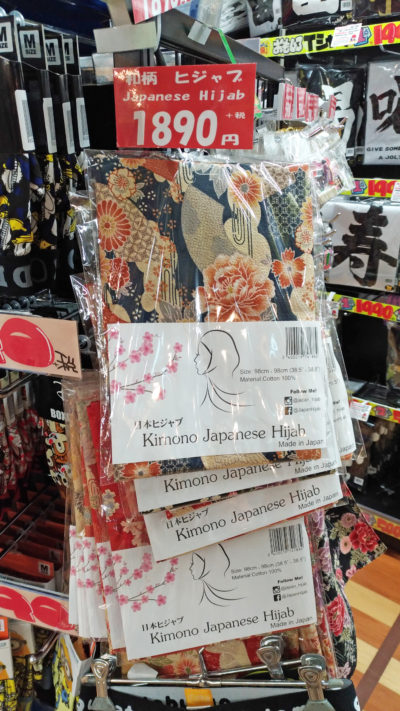 Go up to 4F (clothing area) by escalator, turn right, you will find the hijabs right in the corner of Japanese style souvenirs, right beside staff room as pointed on the picture above.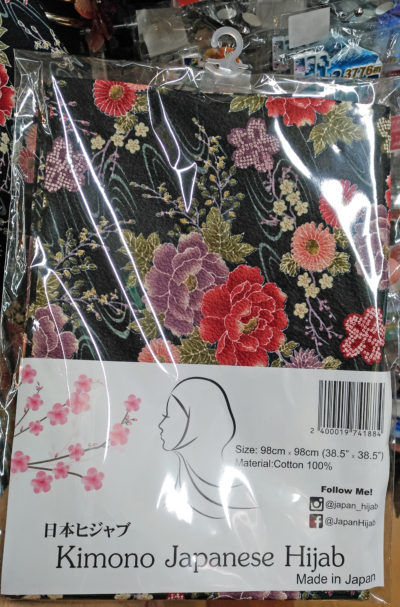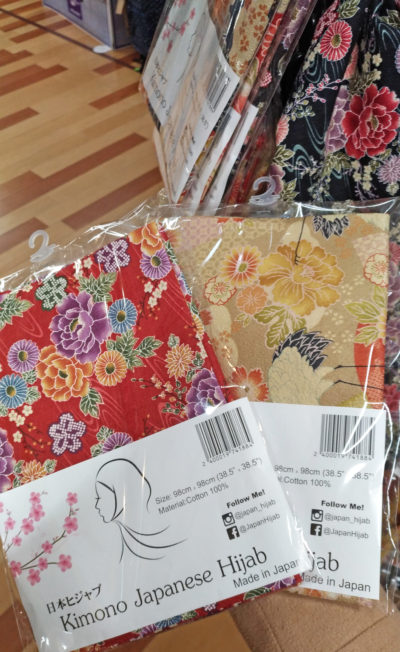 Don Quijote HigashiーMinami Shinjuku Store
Address : 3 Chome-36-16 Shinjuku, Tokyo 160-0022
You can reach it less than 5 min walk from JR Shinjuku station Higashi Minami gate. If you are around Shinjuku, you can have a visit there as they might re-stock!
Don Quijote Akihabara Store
Address : 4 Chome-3-3 Sotokanda, Chiyoda, Tokyo 101-0021
Don Quijote Akihabara can be reached about 3 min walk from JR Akihabara Station, Electric Town Exit.
Kimono hijab is available in fashion corner on 3F of the building.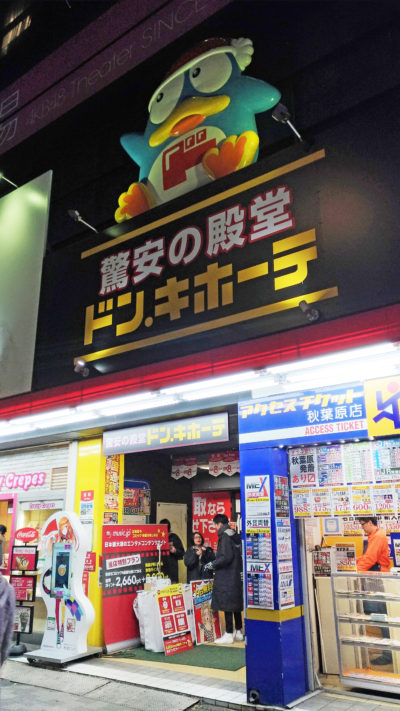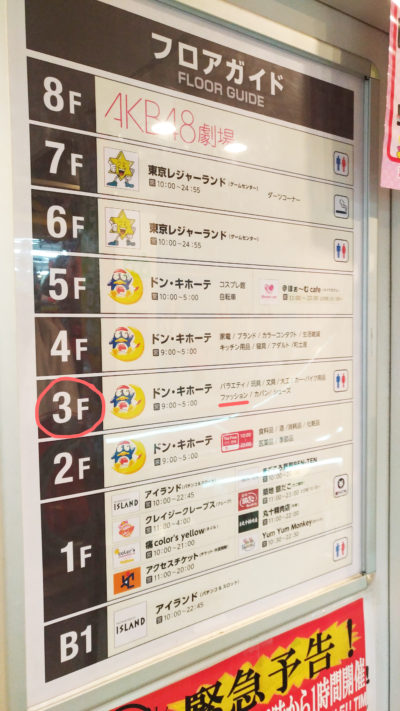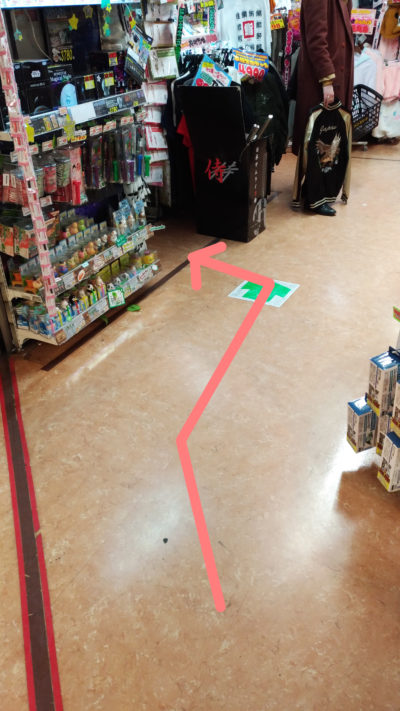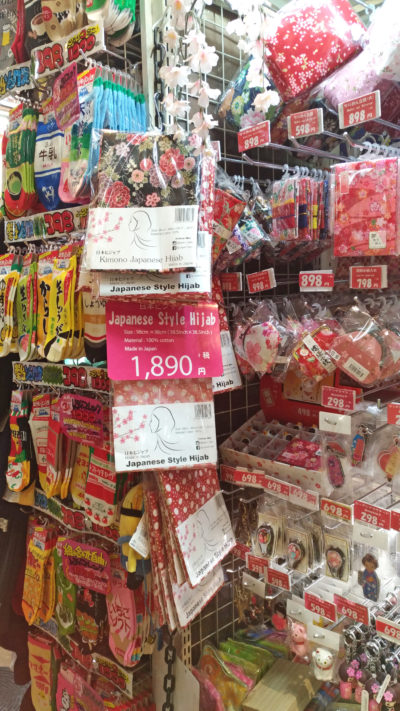 Go up to 3F (clothing area) by escalator and go straight, find a narrow path as pointed on picture above. You will find kimono hijab on Japanese style souvenir corner.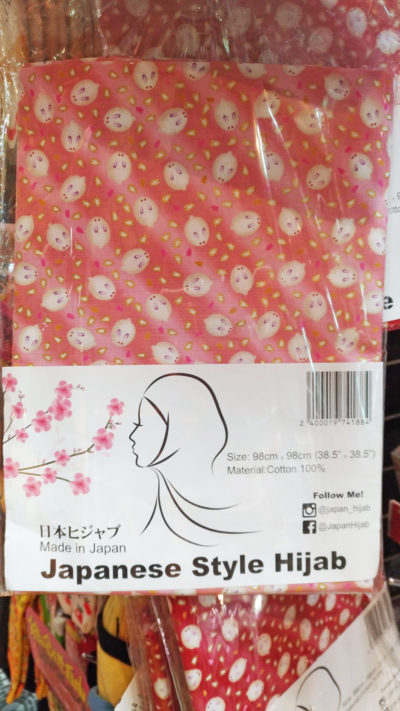 Rabbit pattern kimono hijab pattern is available in Don Quijote Akihabara.
According to kimono hijab's manufacturer on their Instagram (@japan_hijab), this kimono hijab collections also available at :
- Don Quijote Asakusa Store (Tokyo)
- Don Quijote Shinjuku Kabukicho Store (Tokyo)
- Don Quijote Dotonbori Store (Osaka)
- Don Quijote Midosuji Store (Osaka)
- Don Quijote Umeda Store (Osaka)
- Don Quijote Sakae Store (Nagoya)
Beautiful kimono pattern hijab might be favorite choice for your outfit!