## Chugoku Area Map Completed with Abundance of Its Charms!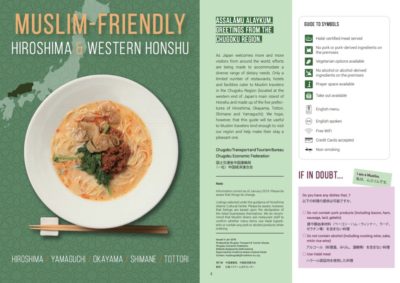 Welcoming Olympic, all areas in Tokyo successively publish "Muslim Friendly Map" to promote their areas, and now Chugoku area's Muslim Friendly Map is completed!
※ Map can be downloaded here !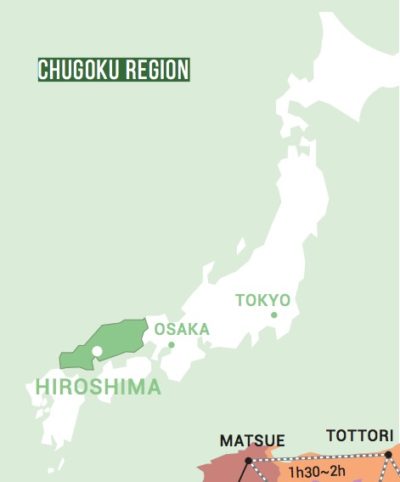 You can find many useful information on the map such as sightseeing spot, restaurant, prayer space etc covering Hiroshima, Yamaguchi, Okayama, Shimane, and Tottori area.
On this article, we will introduce you how fascinating is Chugoku area!
Chugoku Area, Where Famous Sightseeing Spots are Gathered!
Do you know there are places with hidden landscape view at Chugoku Area?
Itsukushima Shrine with Floating Otorii at Hiroshima Prefecture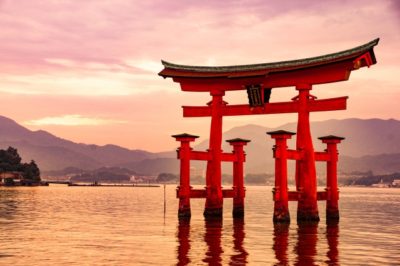 When it comes to high tide, Itsukushima Shrine's Otorii is there as it is floating on huge ocean.
Emerald Green Ocean at Tsunoshima, Yamaguchi Prefecture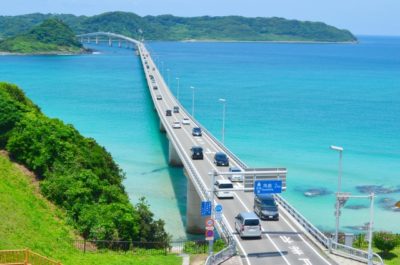 A landscape view of huge Tsunoshima Bridge at Yamaguchi Prefecture with length 1,780 m and beautiful ocean, no doubt that, you will be grasped by the weaving scenery.
This bridge recognized as Japan's number 1 sightseeing bridge on "Japan's bridge ranking 2015" held by Tripadvisor.
The Japan's Largest, Tottori Sand Dunes at Tottori Prefecture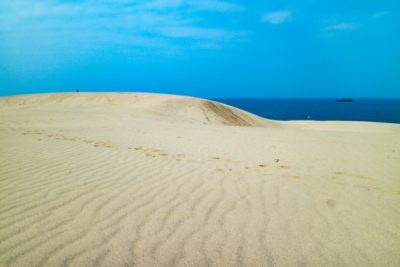 Tottori Sand Dunes known as the largest sand dunes in Japan, where we can enjoy popular activities such as sand board, etc.
Its night view also very attractive, where we can see beautiful starry sky.
Restaurants Pick Up!
Here are muslim-friendly restaurants in Chugoku Area that becoming a topic!
Saishoku Kenbi, a Vegetarian Restaurant where Japanese-Chinese-Western Foods are Lining Up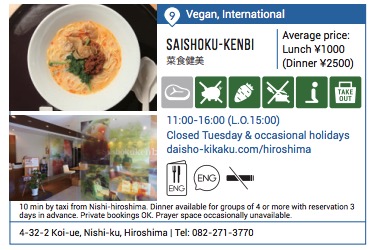 Saishoku Kenbi is one of famous restaurant located not only in Hiroshima, but also in Tokyo, Nagoya, and Gifu with variety of delicious dishes, such as ramen, sandwich katsu, curry, sweets etc.
See the detail here.
Hara Doughnut Hiroshima Store, a Healthy-oriented Shop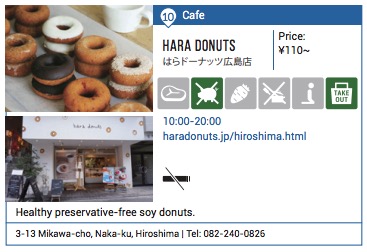 Hara doughnut is soymilk-doughnut free from preservatives. The healthy image of hara doughnut makes it gained fans which is mostly women. Currently being spread throughout the country.
Tempura Tenko, a Tempura Restaurant Popular Among Muslims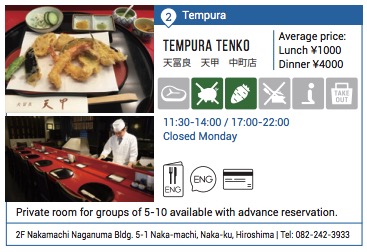 Tempura is one of Japanese dish which is increasingly popular among Muslims.
In Hiroshima, you can have a delicious tempura!
Matsushita Udon, Where We can Enjoy Thick and Chewy Noodle!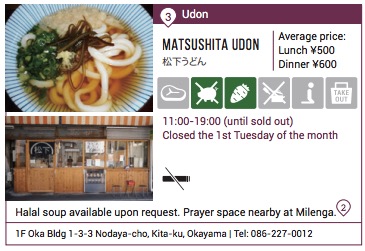 Matsushita Udon in Okayama city, where we can enjoy chewy noodles.
These Comfortable Services Will Sweep Away Your Worries!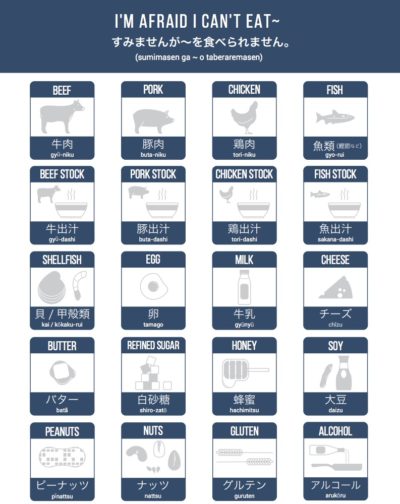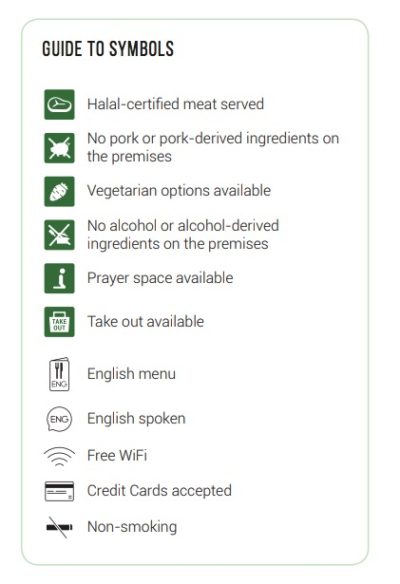 Chugoku Area Map use plenty of comprehensible pictograms, so even those who don't used to Japanese can enjoy the trip in ease.
Please use the map if you come to Chugoku Area.
Muslim Friendly Map
Chugoku area map

All regions' map