ASEAN Isetan 3 Stores Pop Up Tour to be Held
JAPAN MODEST FASHION, where Japan-based brands gathered, will hold its POP UP.
Modest Fashion means "simplicity", a word used by Muslimah Indonesia refers to fashion with low-exposure of skin.
In recent years, approach towards modest fashion is increasing in numbers, makes it came out as a mainstream.
M BY RIEKA INOUE
A brand developed by RIEKA INOUE, a Japanese designer that quickly expands Modest Fashion.
www.riekainoue.com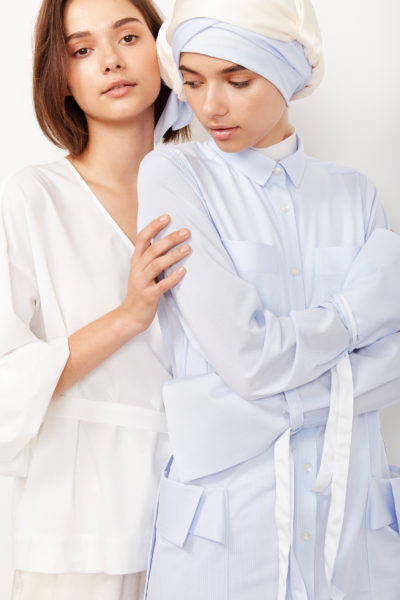 HUW ROMAN
Japanese designers brand which was participated at DUBAI MODEST FASHION WEEK.
www.huwroman.com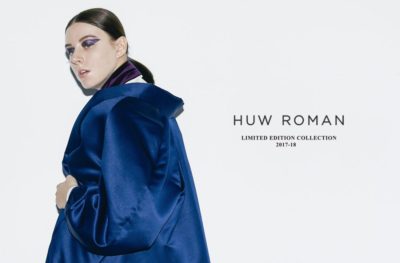 WATASHI JAPAN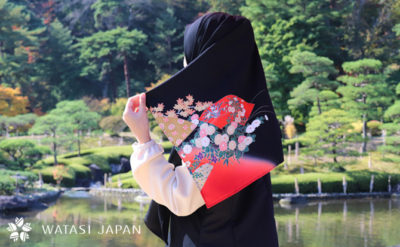 AINO YAKATA(KL only)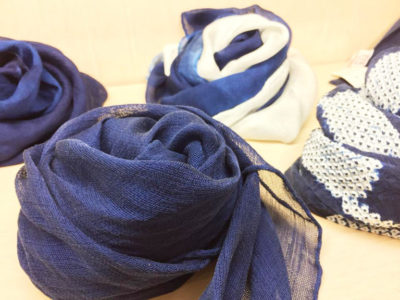 Pop Up will be started close to Ramadhan, a period with highest rise of consumption in a year
(the period might change)
ISETAN KLCC (Malaysia)
Suria KLCC Kuala Lumpur City Centre 50088 Kuala Lumpur, Malaysia
23rd MAR ~JAPAN FAIR ~21st JUNE
ISETAN THE JAPAN STORE (Malaysia)
LOT10 Shopping Center 50 Jalan Sultan Ismail 50250 Kuala Lumpur, Malaysia
19th MAY -21st JUNE
ISETAN SCOTTS (Singapore)
350 Orchard Road Shaw House Singapore 238868
5th ‒ 17th May